Appreciation gifts for husbands
Let him know you love and appreciate him, he will love you even more!
Le Lumiere - Diamonds of Light™ "Diamond Time" Diamond Leather Bracelet Set

There's only one thing more precious than our time and that's who we spend it on. Let your husband know that you are so glad to have him in your life and help you realise how beautiful your world is.
The centerpiece of the band is the Le Lumiere - Diamonds of Light™ Hearts & Arrows diamond set in an interchangeable mounting that allows him to wear the Diamond Time to any event or occasion.
The Diamond Time represents "Now and Forever". Everytime he wears the bracelets, he will be reminded that the only time you want to spend with him is "now and forever".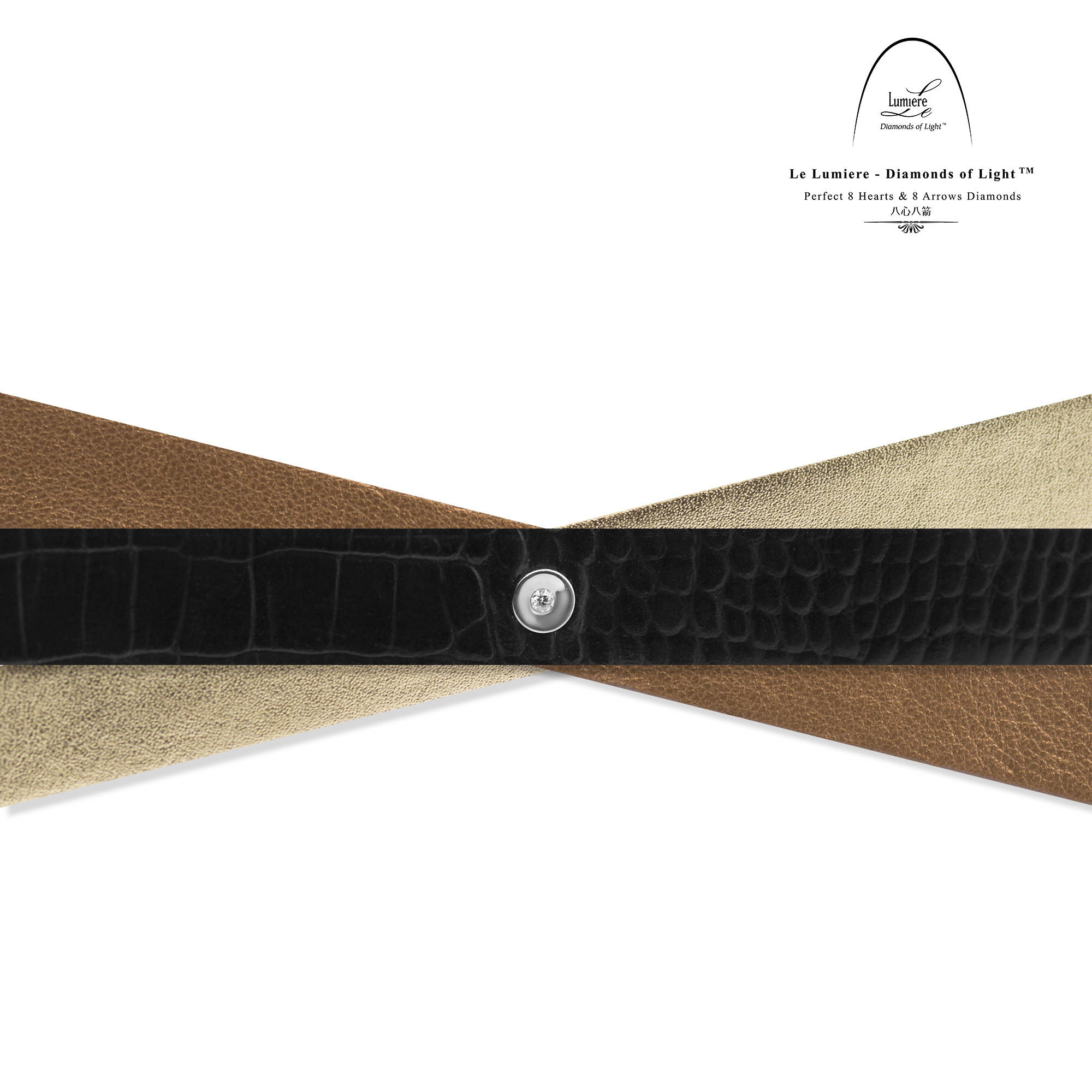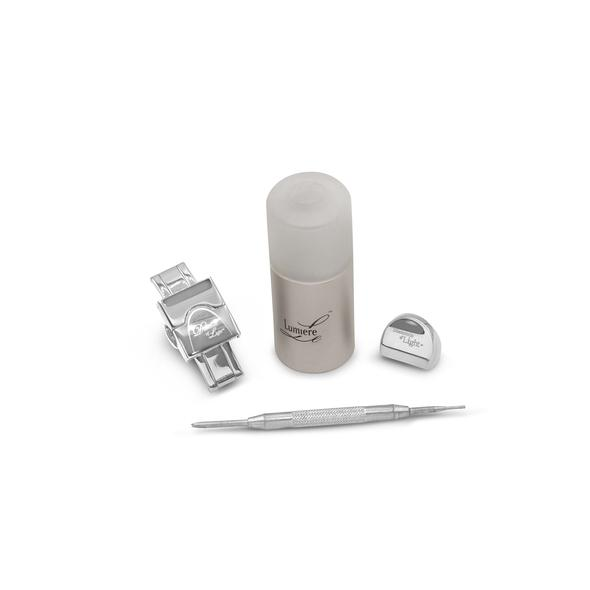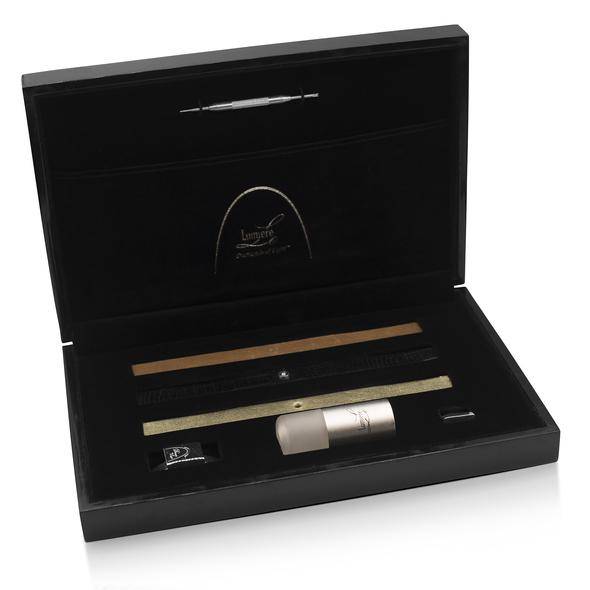 Light is the most important element that brings out the brilliance of a diamond. Without light diamonds brilliance will not come to life.
With the combination of Hearts and Arrows, Ideal proportion, eye Clean Characteristics, Le Lumiere Grading and 3EX GIA Grading (For 0.30ct up) light has reached perfection through Lumiere Hearts and Arrows Diamonds.


Diamonds are like people created equal yet different; Diamonds are like people balanced between Yin and Yang; Diamonds are like people, each carry an inner light, each need to be refined to perfection.
Just like people, diamonds take a journey from infancy (rough diamond) to maturity (Polished diamond). Just like people each diamond is distinctly unique, no two are identical.


Each Le Lumiere piece is beautifully designed and crafted to symbolise the true definition of perfection.
Its Diamond Cutting has reached perfection with the recent introduction of Hearts & Arrows, 3EX Grading and Ideal Proportion. Combining these three important elements creates perfection in beauty and brilliance.