Shine brightly like a diamond this April!
Diamond bestows its wearer with charm and beauty, bringing a subtle reminder to her that she is deeply loved while loving someone deeply.
---
---
You must be my shooting star. Everything I have wished for, is everything you are. You are like fragrance of flower in my life that blossom every single moment.

Get lucky with the Wish collection from Le Lumiere, a little luck is all you need to have your wish come true! "Flower" in Italian, the Fiore collection from Le Lumiere is inspired by the liveliness of a full bloom.
---

All orders are 100% insured


---
---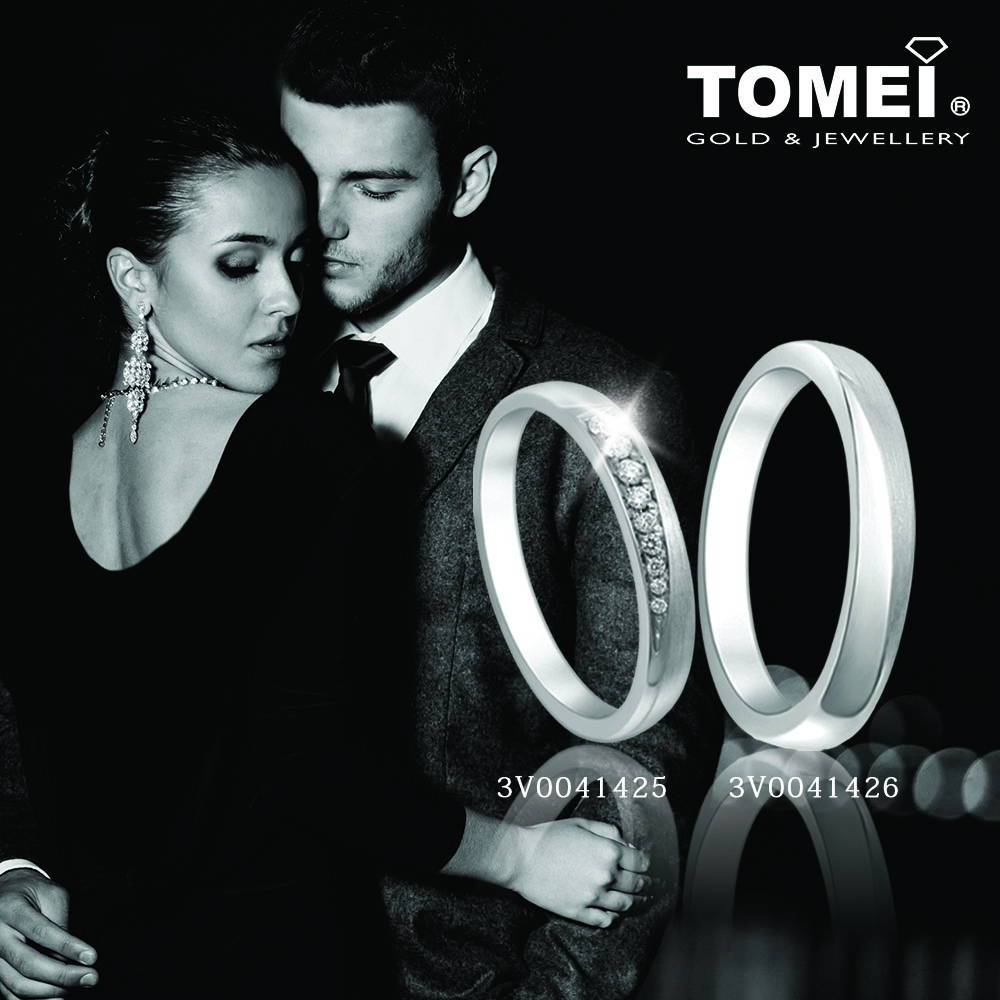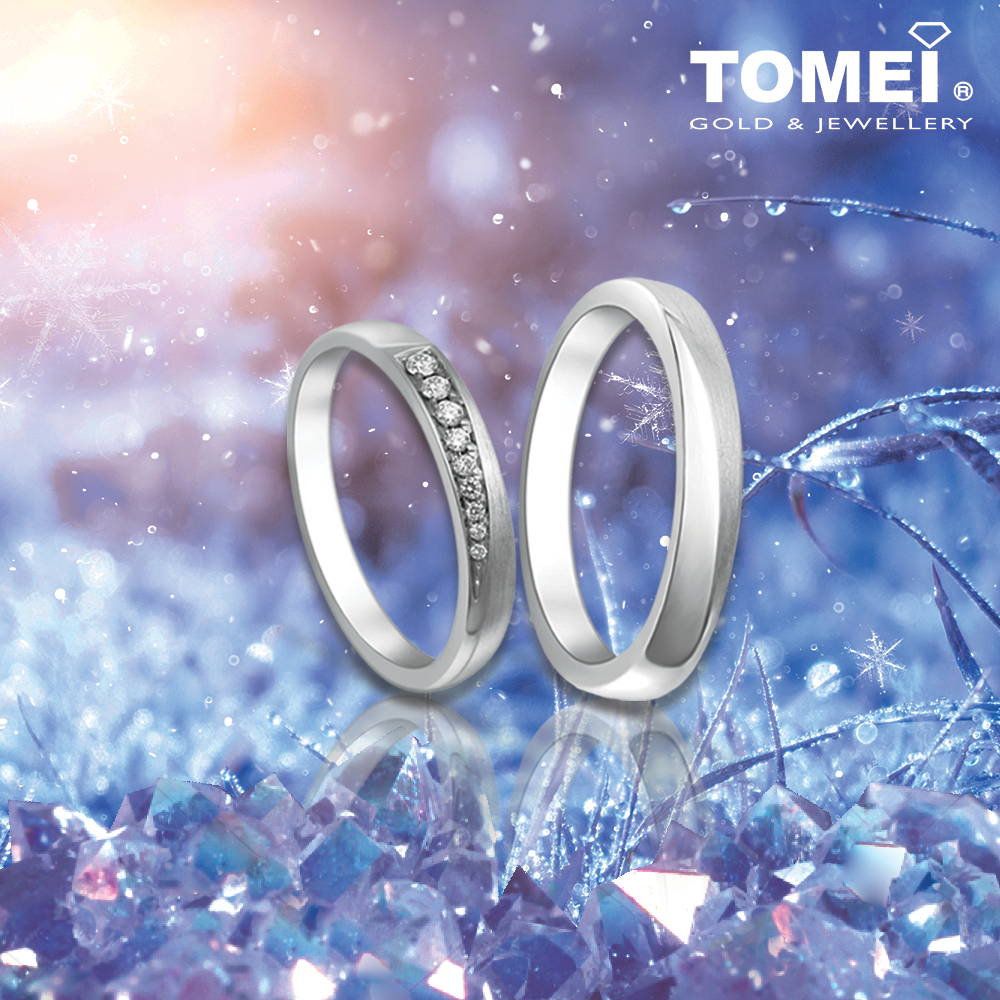 The aspect of love may change but never the essence. Love is a binding force between two souls, only by binding together will we be complete.

Eternal binding wedding bands from Tomei, perfect for two people who are destined to be together.
---
---
No matter where I am, no matter where I go, your heart is my everlasting light. I will always find my way home.

Everlasting Light diamond pendant from Tomei, ignites the flames of love between lovers and light of faith towards their future.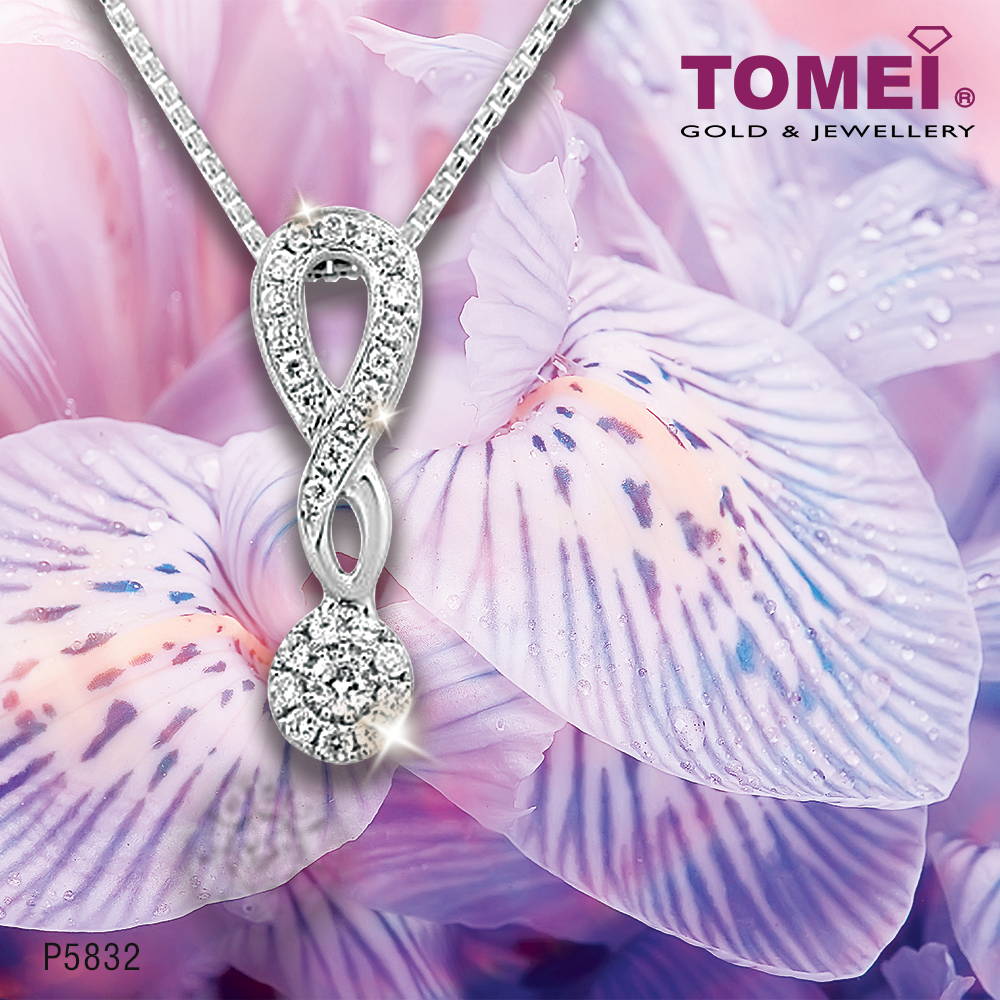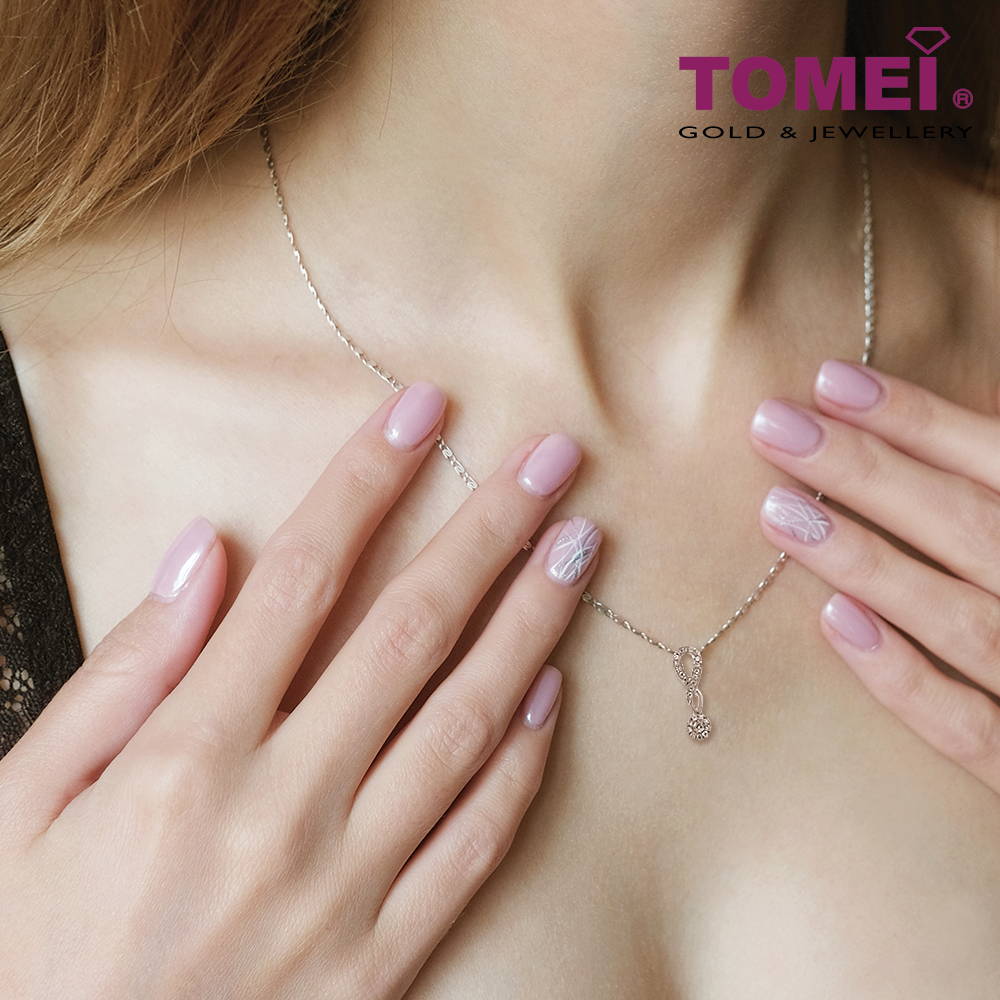 ---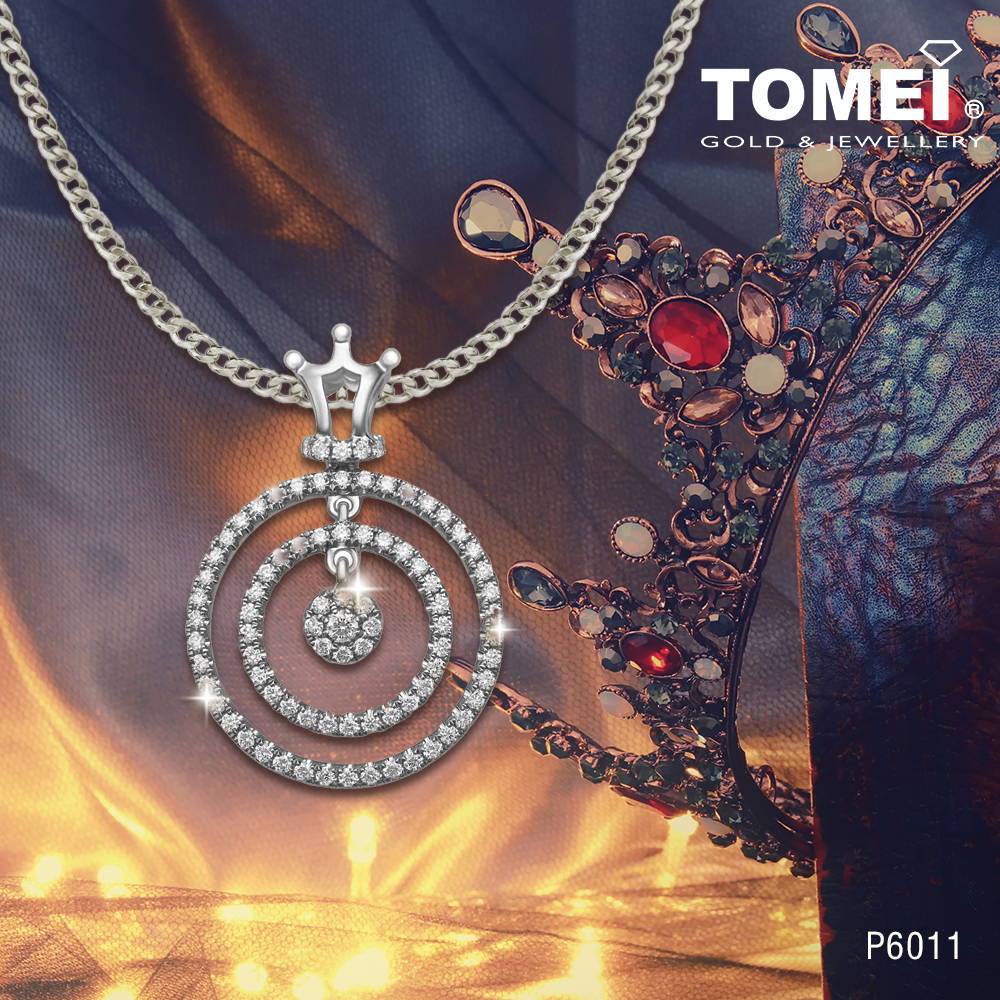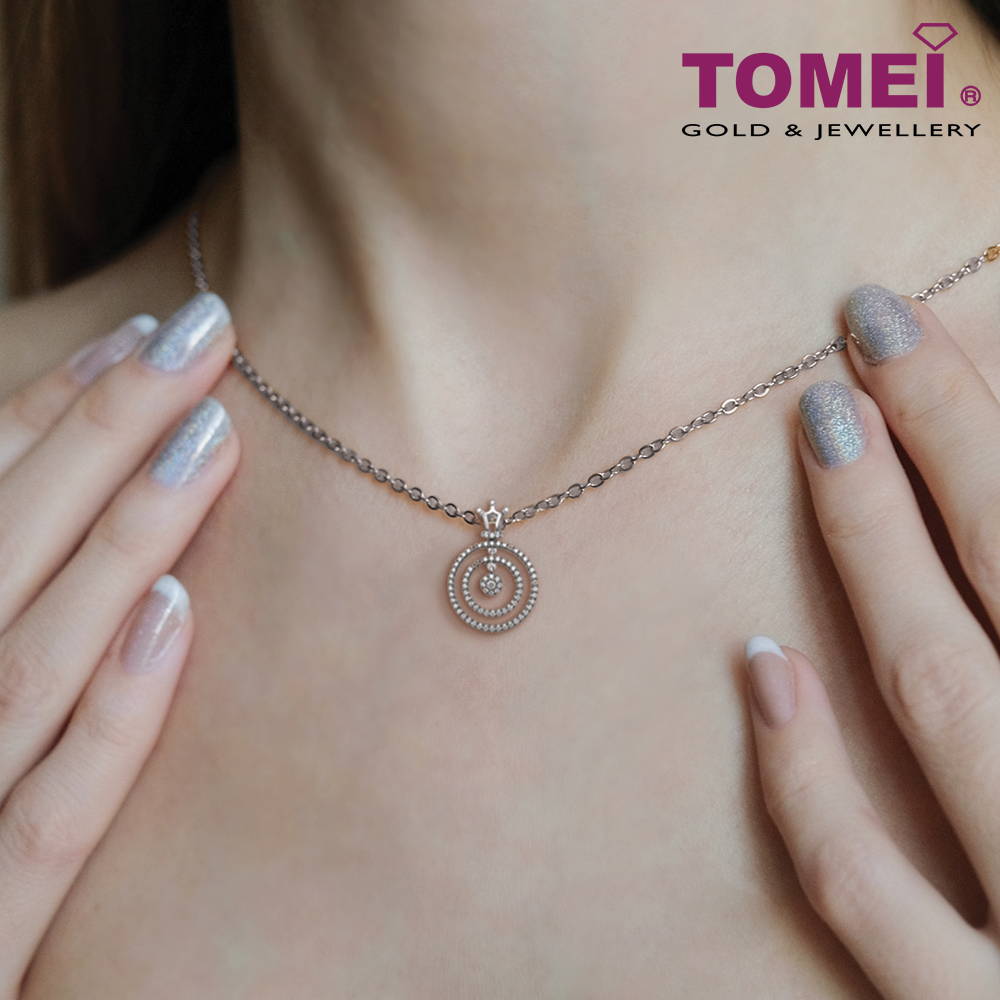 A woman who loves a crown has a diamond heart. Wearing it is never a show of wealth, but a perfect combination of strength and softness.

Diamonds, are magical and irrestible. They are also the symbol of strength, giving you overflowing energy.
---
Your wings already exist, you just need to spread your wings and let your dream takes flight!

The true belief in diamonds is to persist in pursuing your dreams.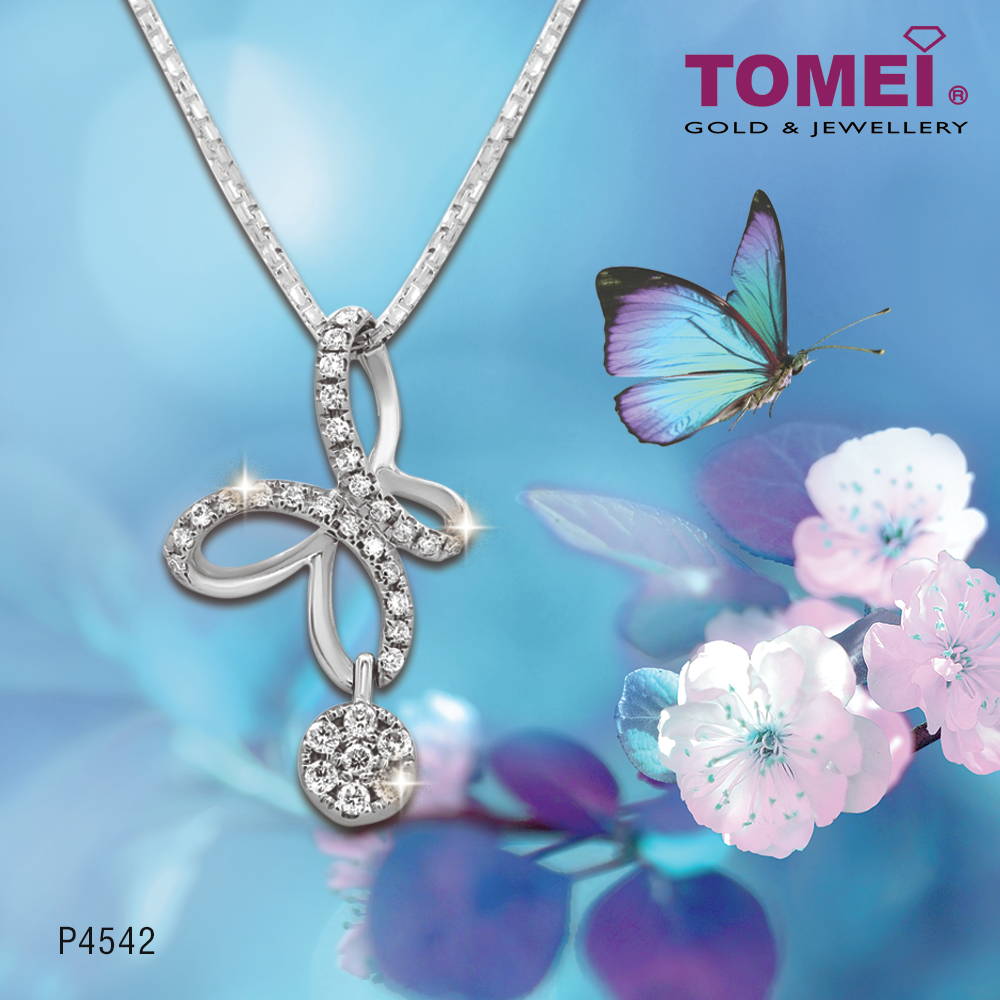 ---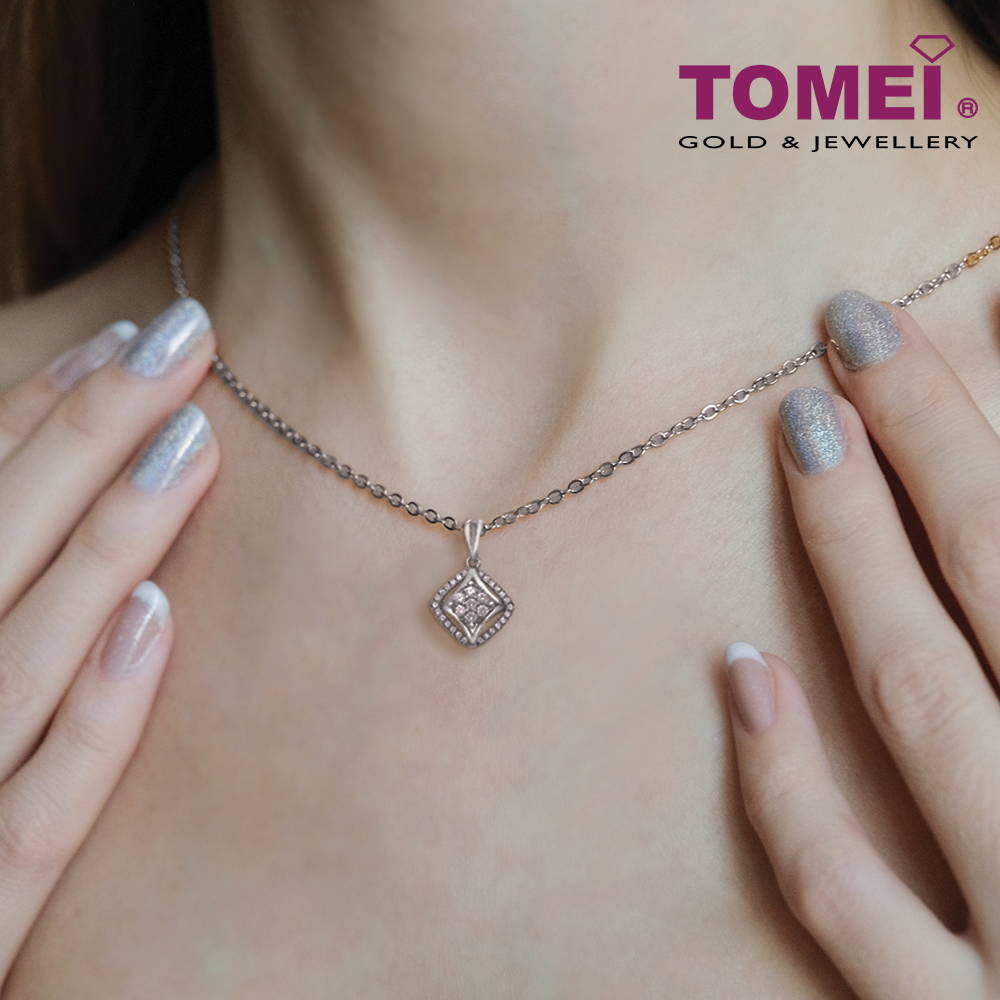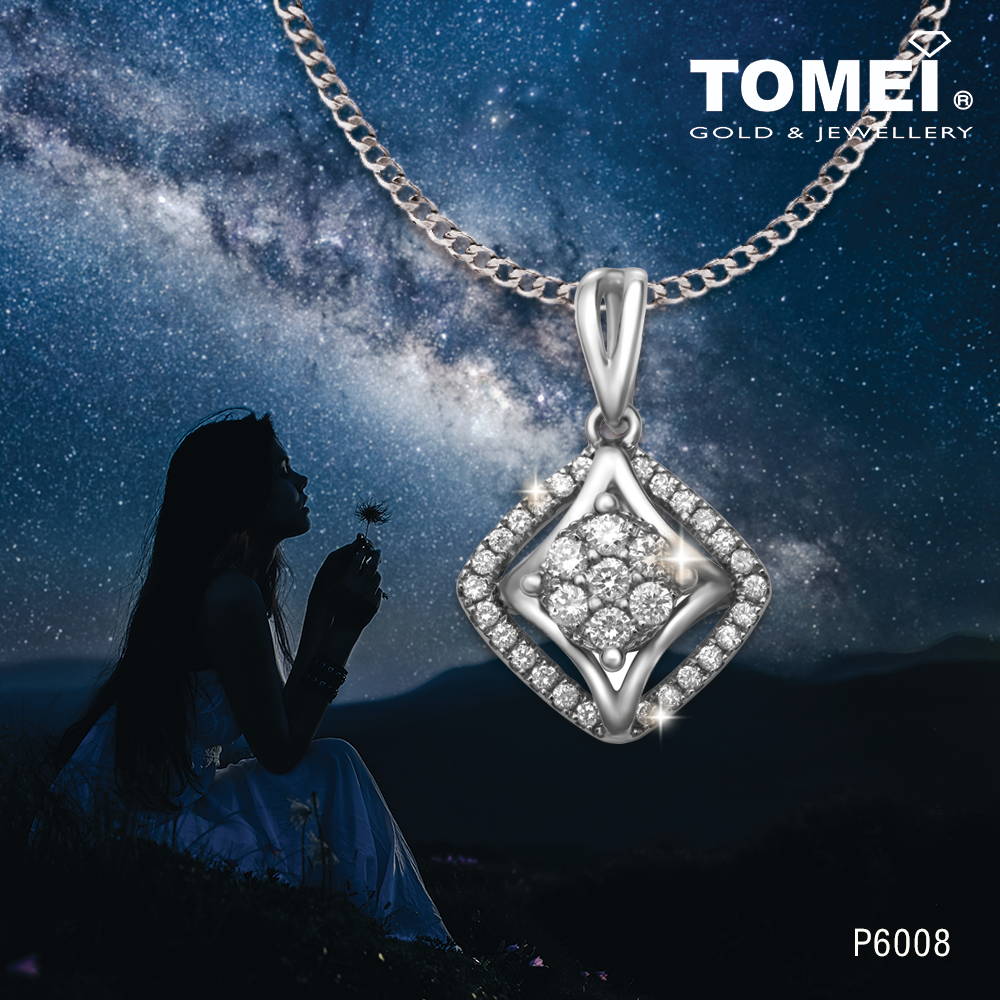 Princess Wonderland Series
The four-pointed star symbolizes hope and faith, just like the stars giving the direction even in the darkest of the nights. It tells you to have courage to wait patiently.

Diamonds, radiating the light of hope, give you the motivation to move forward.
---
The playful design in the shape of erect-ears bunny makes the Sweet Fantasy pendant and earrings a total crowd pleaser.

It brings out her sweet appeal and a flourish of feminine flair to any outfit.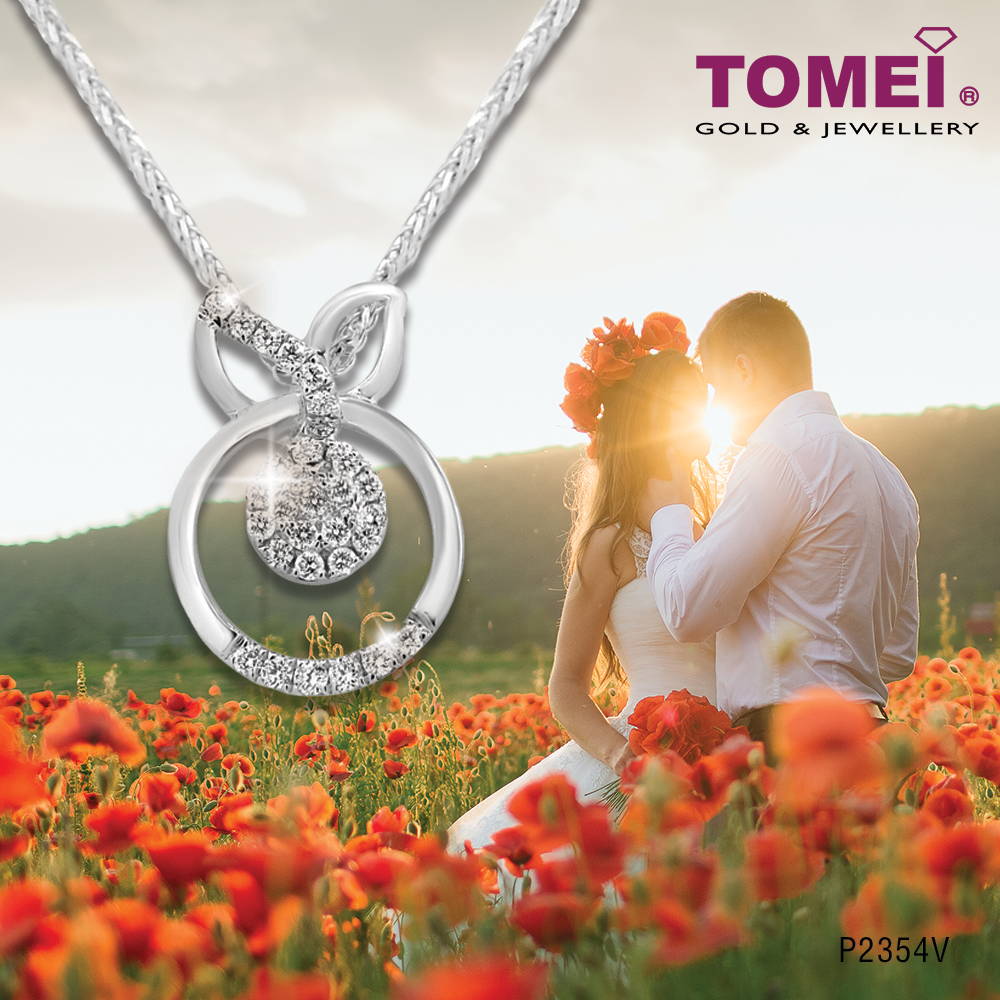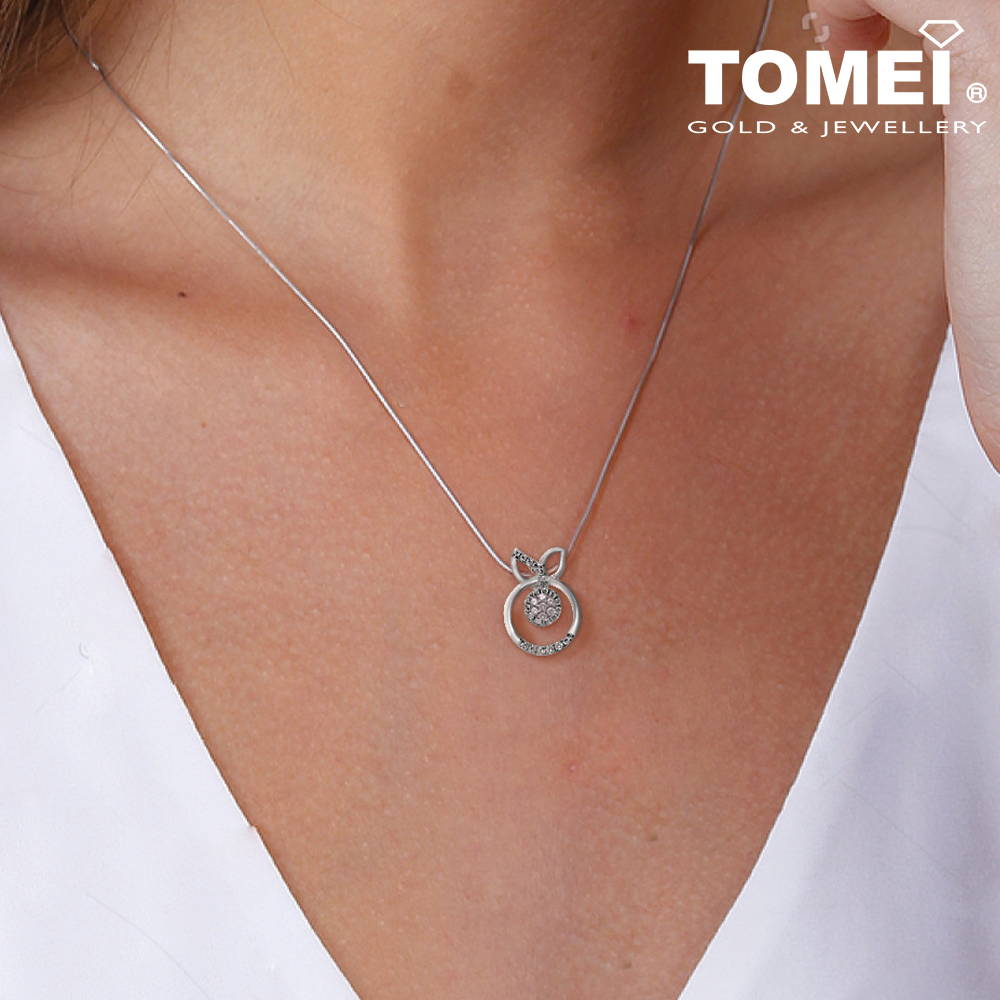 ---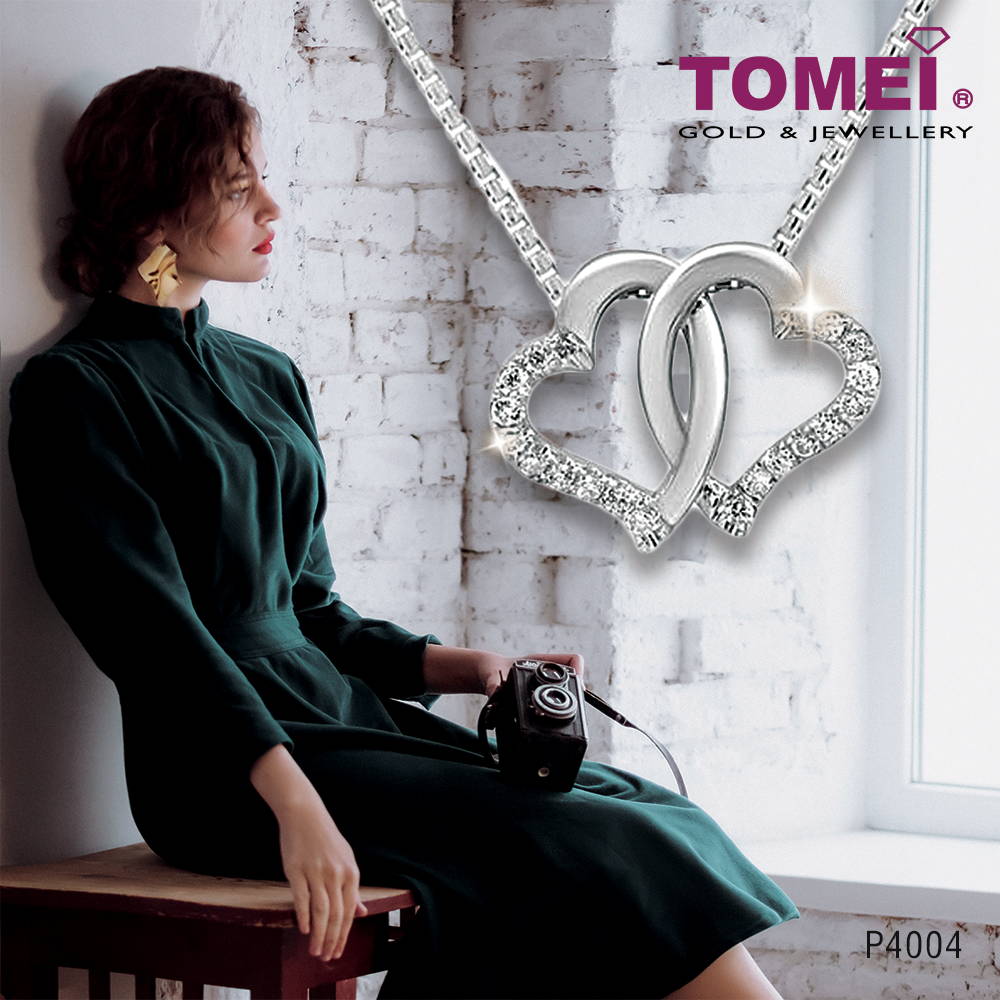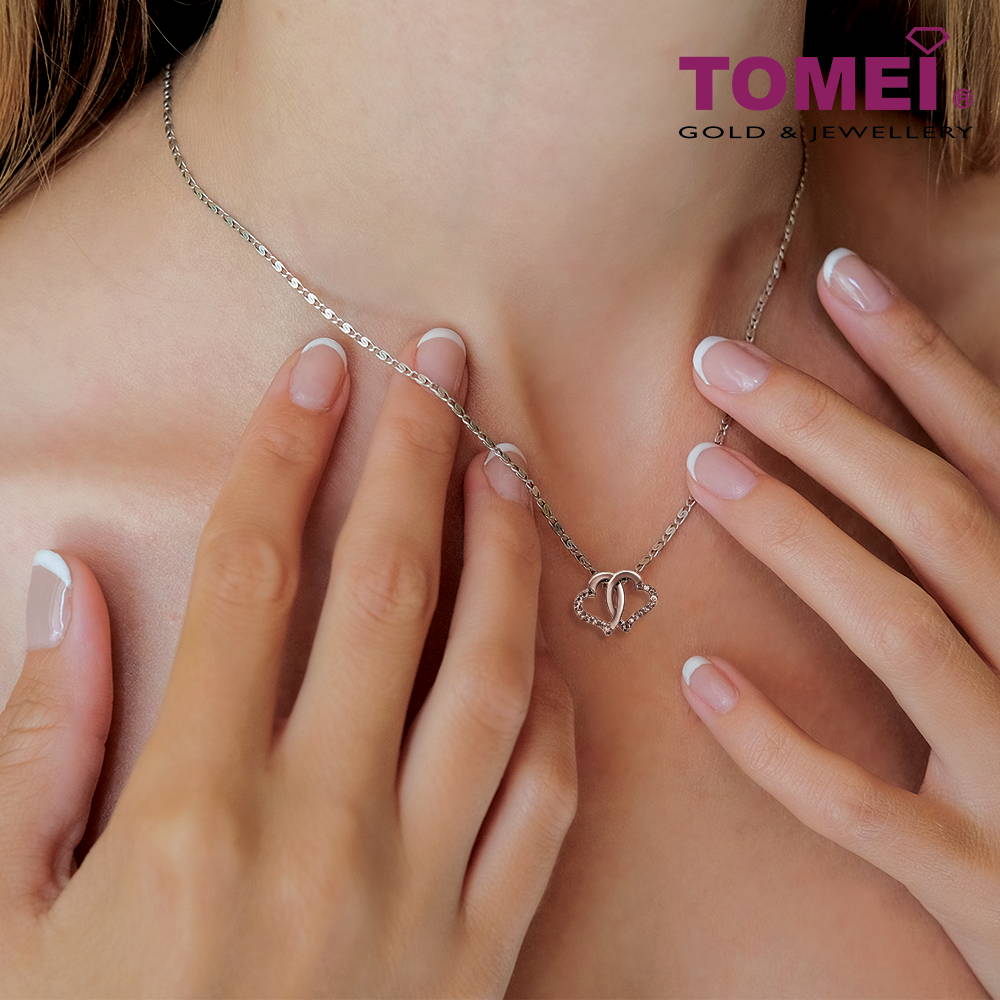 If you asked me how many times you have crossed my mind, I would say once because you have never really left.

Our souls fatefully crossed, hearts gracefully entwined; sealed with a kiss, joined with the Entwined Hearts diamond pendant from Tomei.
---
The Love Bond dual tone diamond pendant from Tomei made in white gold and rose gold represents the special bond shared between a mother and daughter.

There is nothing as powerful as mother's love, and nothing as healing as a daughter's love.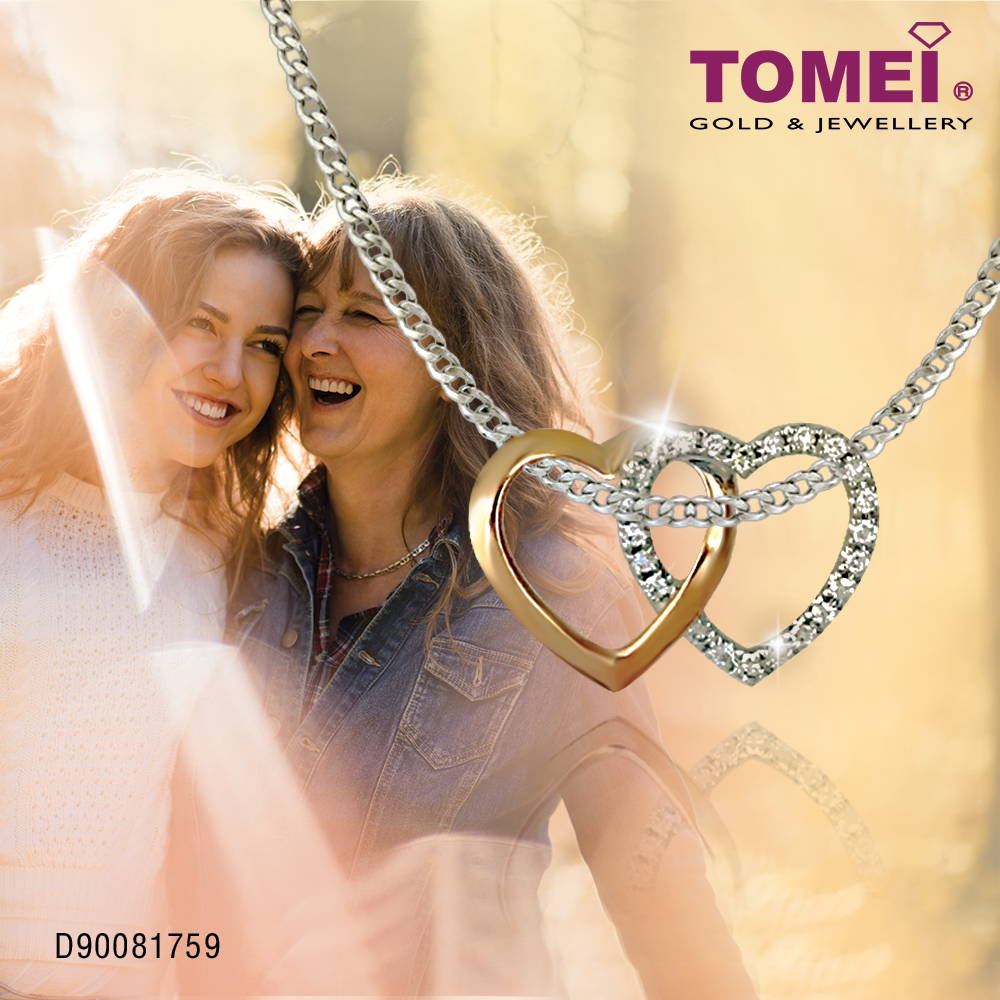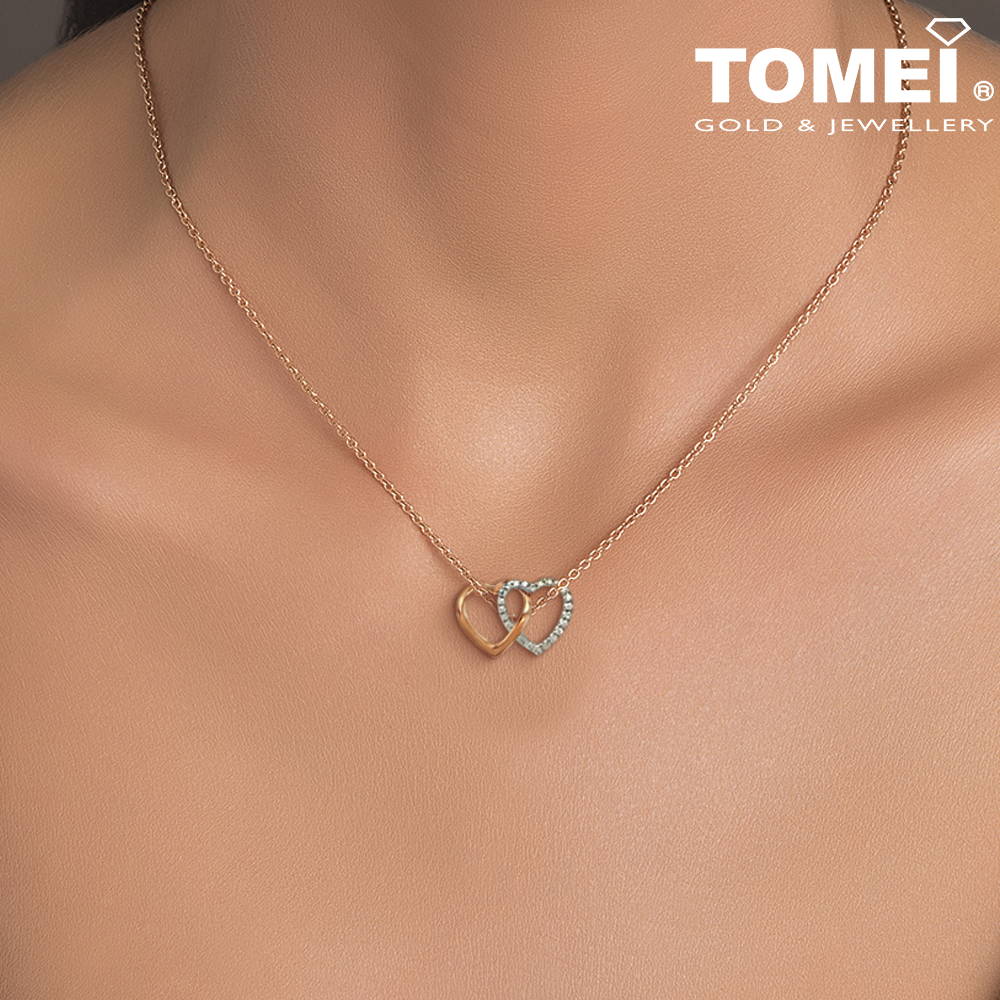 ---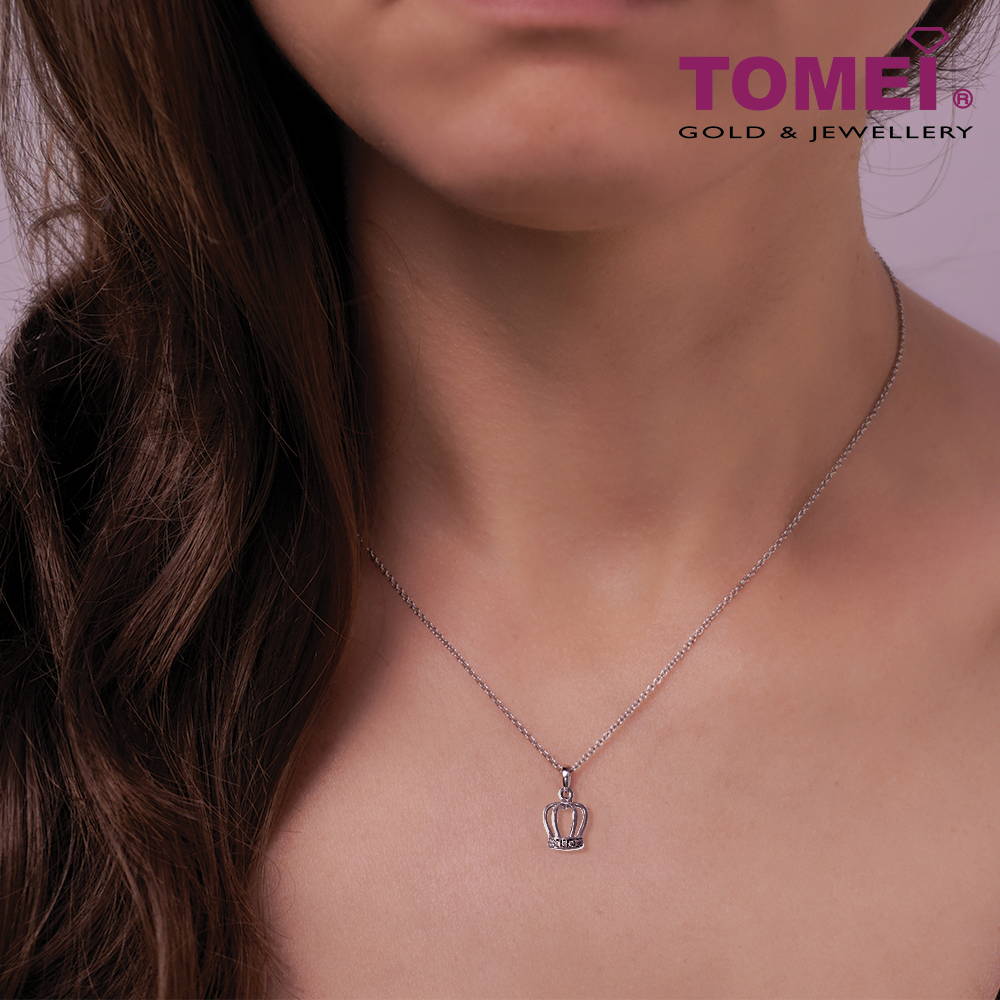 Never doubt yourself. Just open your petals of beauty and fling out the fragrance of your life, like the Chomel charms that celebrate and inspire self-love.

Chomel charms from My Diamond, represent promises to love yourself.
---
We learn about love through reflection - reflection of how we want to see ourselves or how we want the other half to see us. The beauty you see in me is a reflection of you.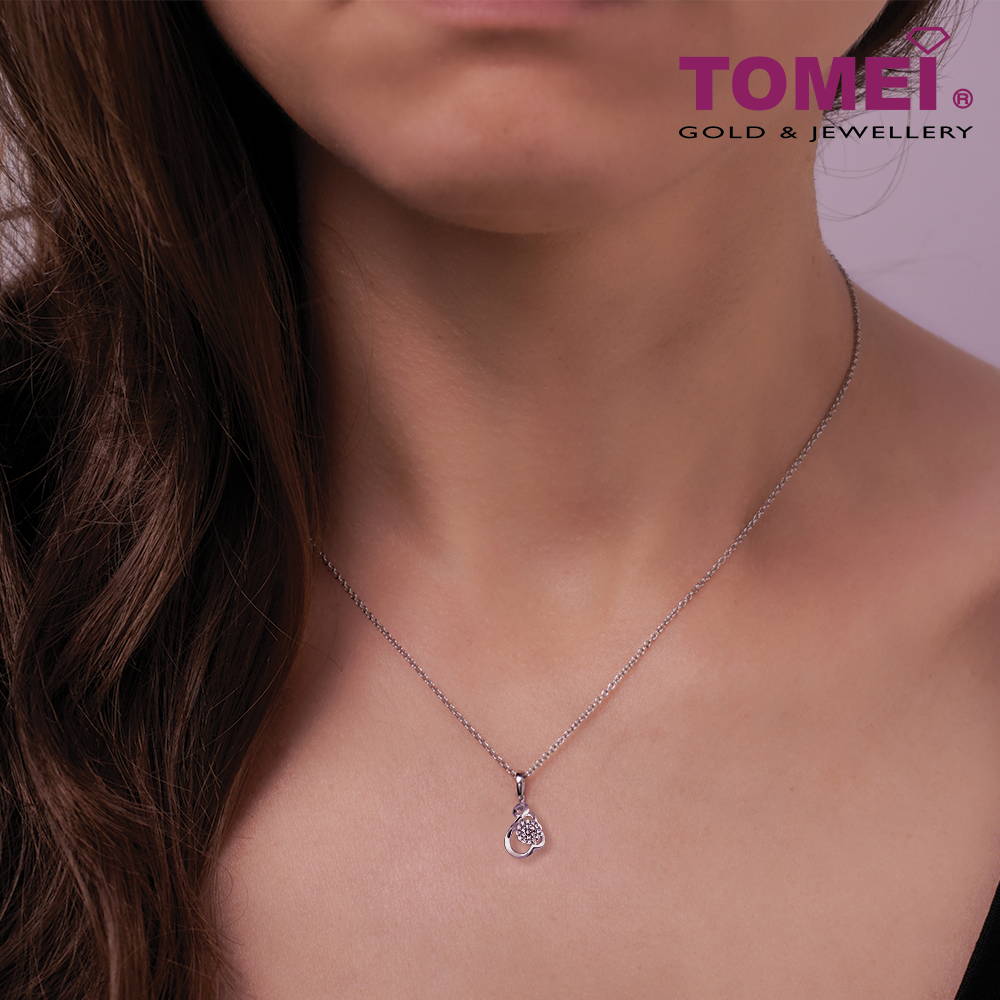 ---



---