Birthday gifts for her
Add a little romance to your girlfriend's birthday with a happily-ever-after gift
Tomei x Prima Gold 24K Pure Gold Tiara Pendant

Every woman has a great love for fairy tales full of romance, magic and adventures. These fairy tales can now be turned into this Tiara Pendant from Prima Gold, a living proof that dreams can come true.
This feminine design also brings out her sweet appeal and makes her feel every bit a princess when wearing it around her neck.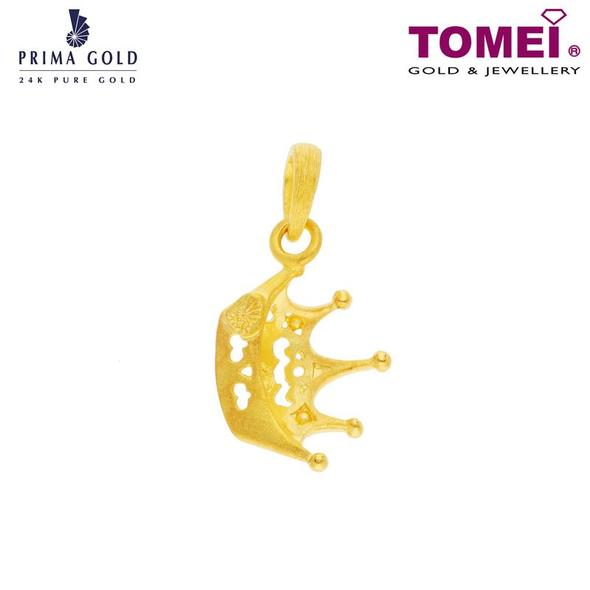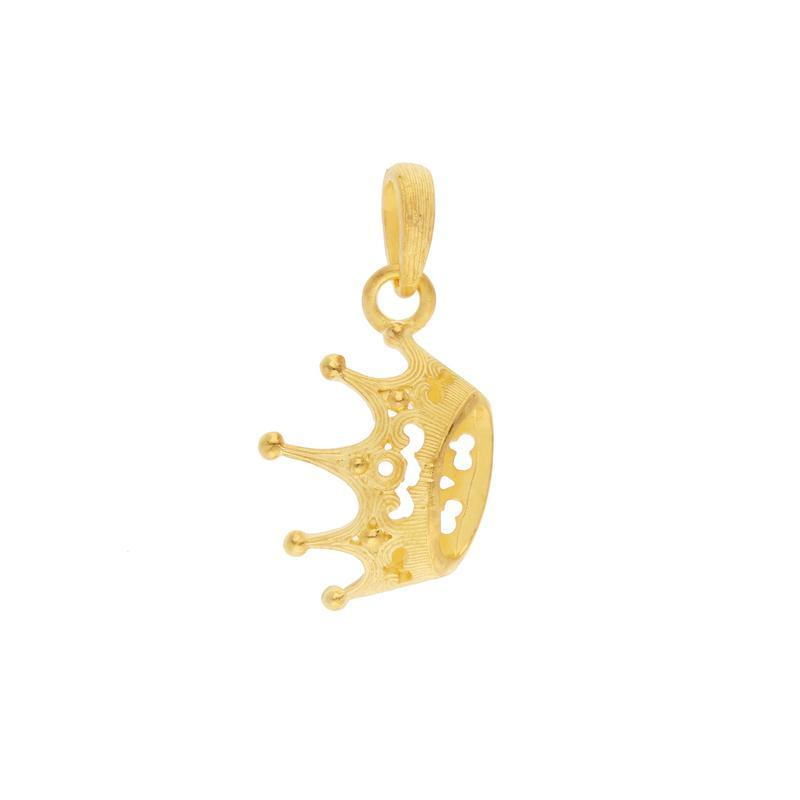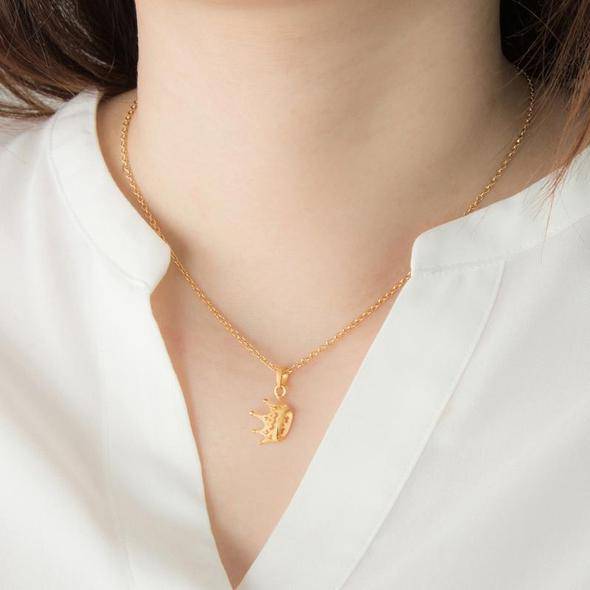 The everlasting essence of the absolute 24K gold jewelry – 99.9% purity in the endless pursuit of unique design and excellent craftsmanship.


Prima Gold unveils its exceptional legend of making the best quality of gold jewelry with exotic designs inspired by natural beauty.


Every piece is delicately crafted with its handmade signature silk line technique, which is a time-consuming process meticulously handled by the master craftsmen undertaken decades of apprenticeship.