Birthday gifts for him
Birthday gift that will truly touch your boyfriend's heart
TOMEI 925 Sterling Silver Homme Anchor Pendant

If my life was a ship, you would be the anchor that holds me in place.
On his birthday, thank him for being the anchor in your life and for keeping you grounded yet always knowing when to keep you afloat.
A symbol of strength and steadfastness, this nostalgic classic Anchor Pendant is also perfect for boyfriends who have a great fascination with the sea.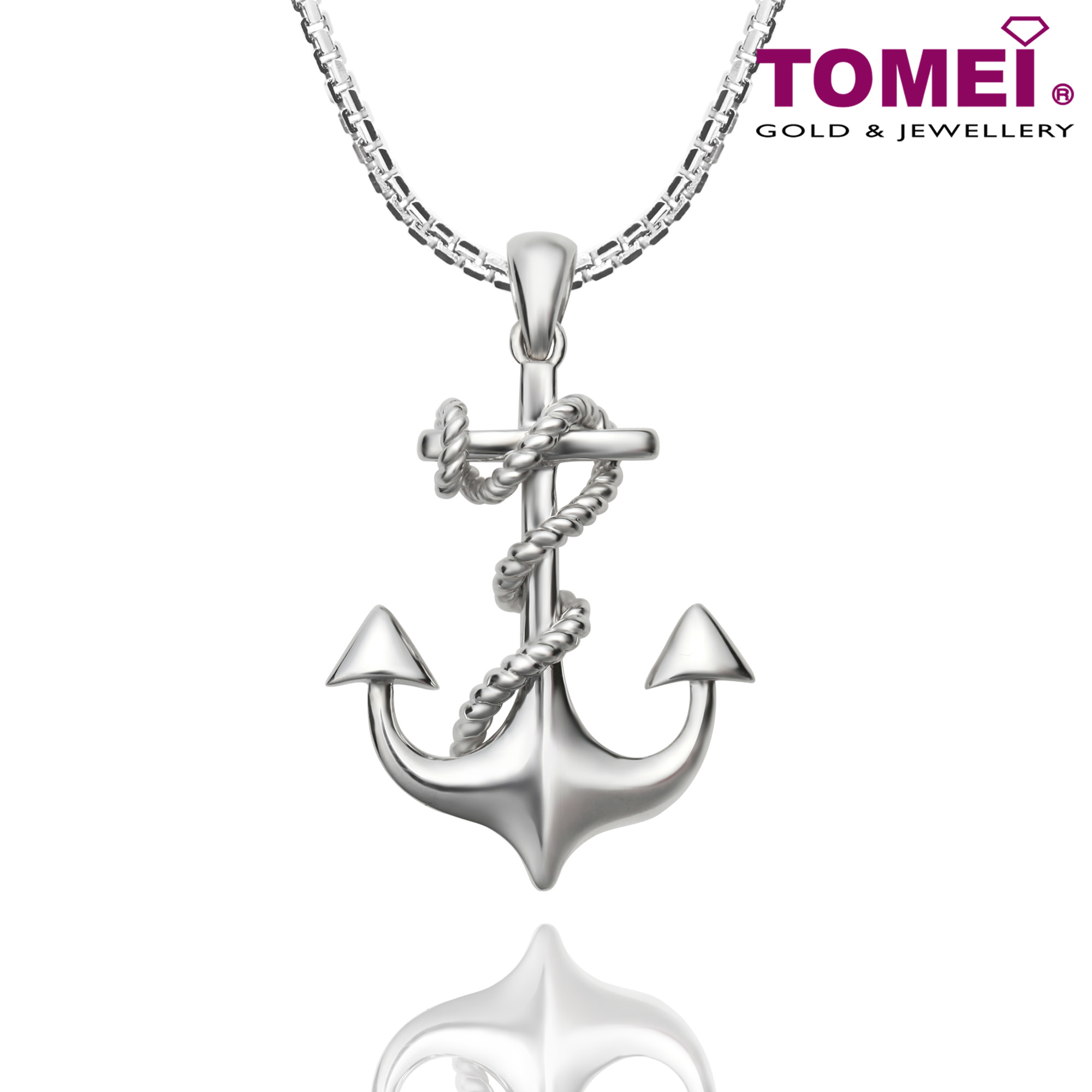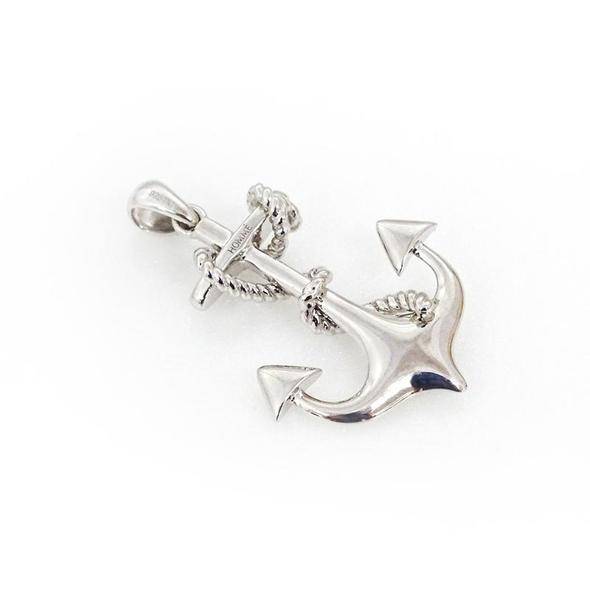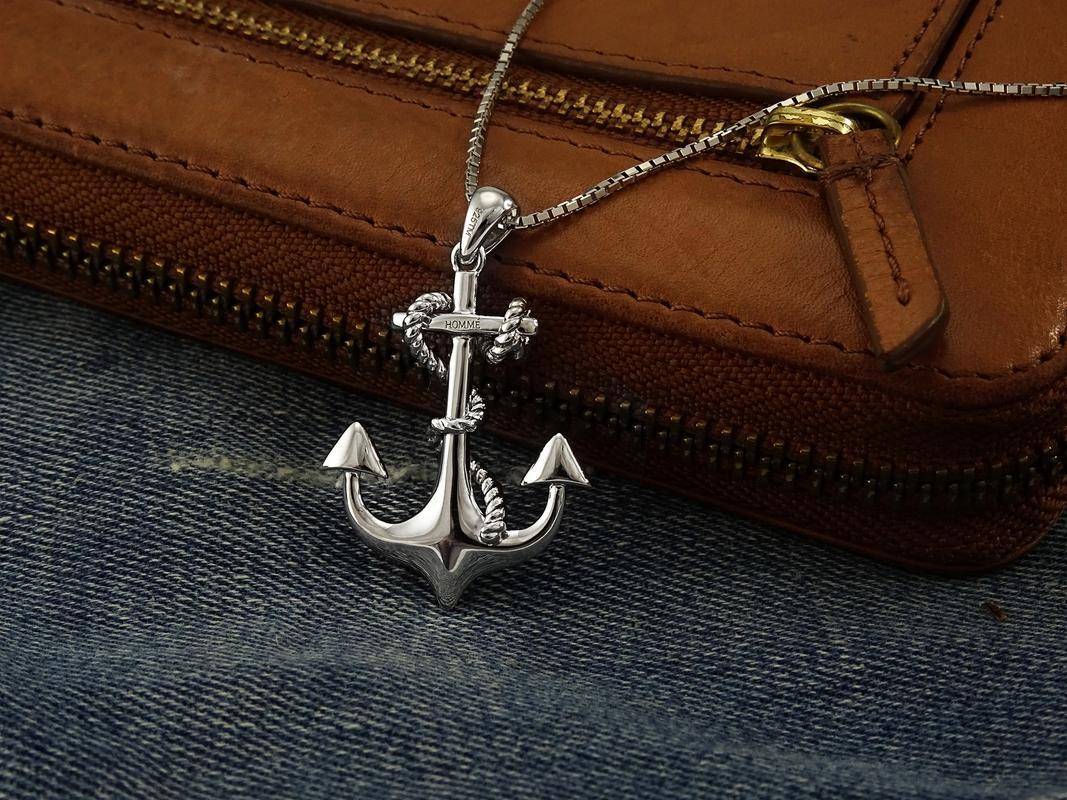 Tomei, one of Asia's leading gold & jewellery brands, celebrates culmination of its 50th anniversary of gold and jewellery expertise.
In Tomei, pioneering in product superiority and design creativity is our lead; providing quality and service excellence is our priority.


Every piece of Tomei jewellery tells a story, spanning from glorious inspiration, perfectly realised to truly sparkle when it is worn.
Tomei embodies trends with alluring details while defining timeless refinement for those who seek jewellery that live across seasons.


Behind each of the exquisite crafts lies obsessive attention to detail which gives value and brings meaning to each creation.
The dedication and time bestowed into each craft marks the sincerity and serenity poured onto these lovely glittering jewels.