Celebrate Chinese New Year 2019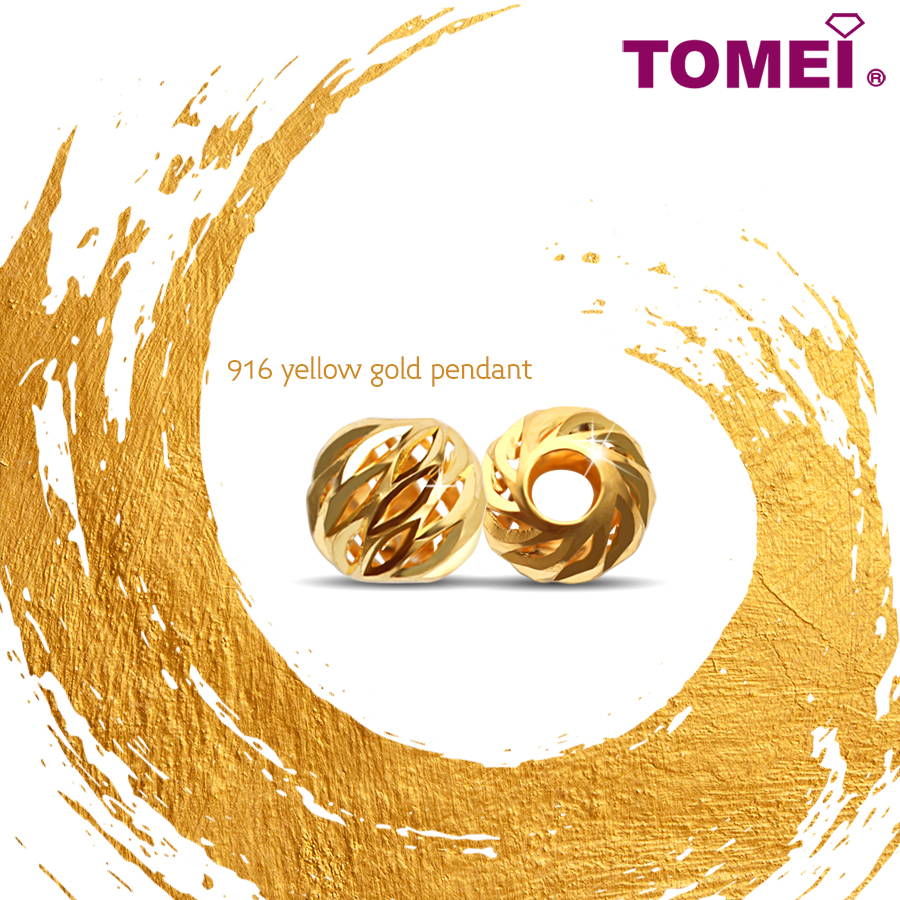 A subtle dash of sophistication
Looks equally glamorous and auspicious, it is crafted with gleaming gold swirl bead in 916 yellow gold to create an eye-catching look with a subtle dash of sophistication.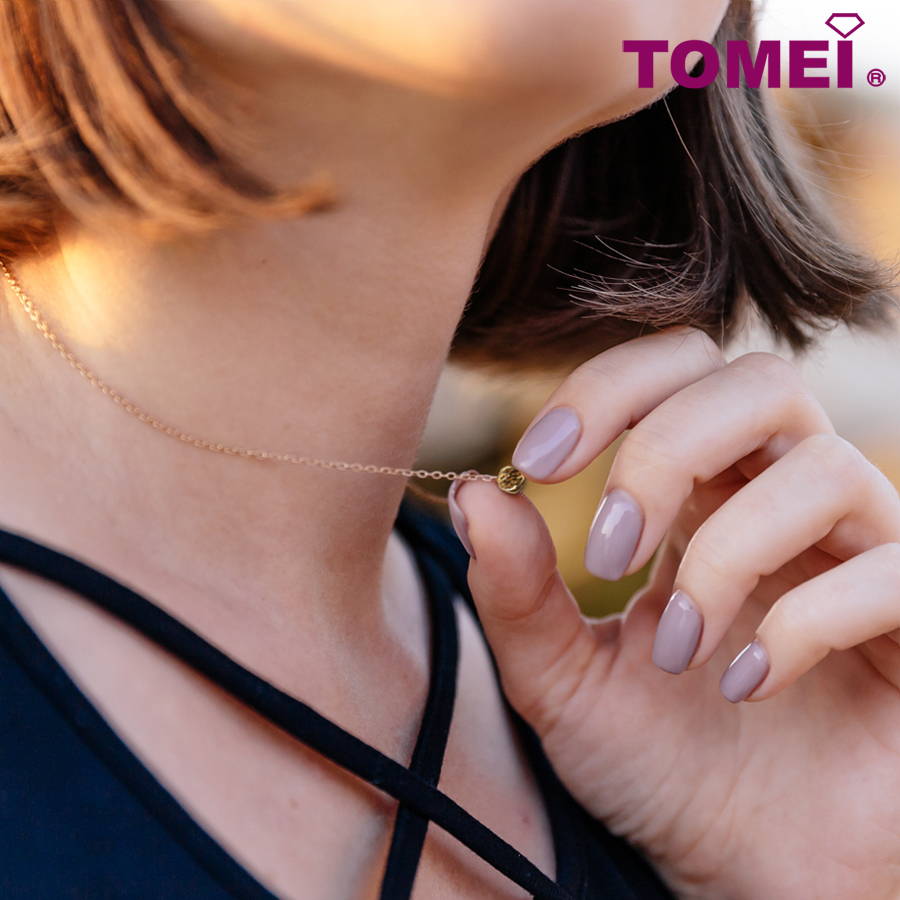 ---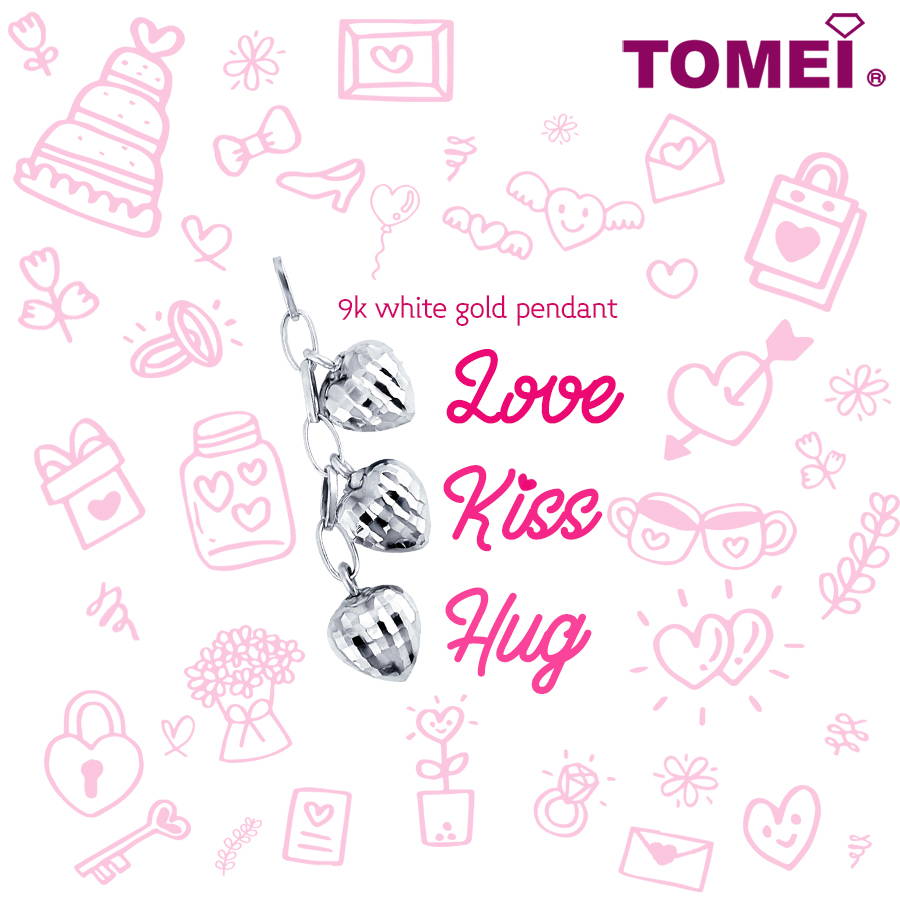 There's no outfit too casual or too formal for the Love, Kiss & Hug Pendant! Love, Kiss & Hug Pendant look just as striking with a pair of short and a shirt as with a black dress or an evening gown.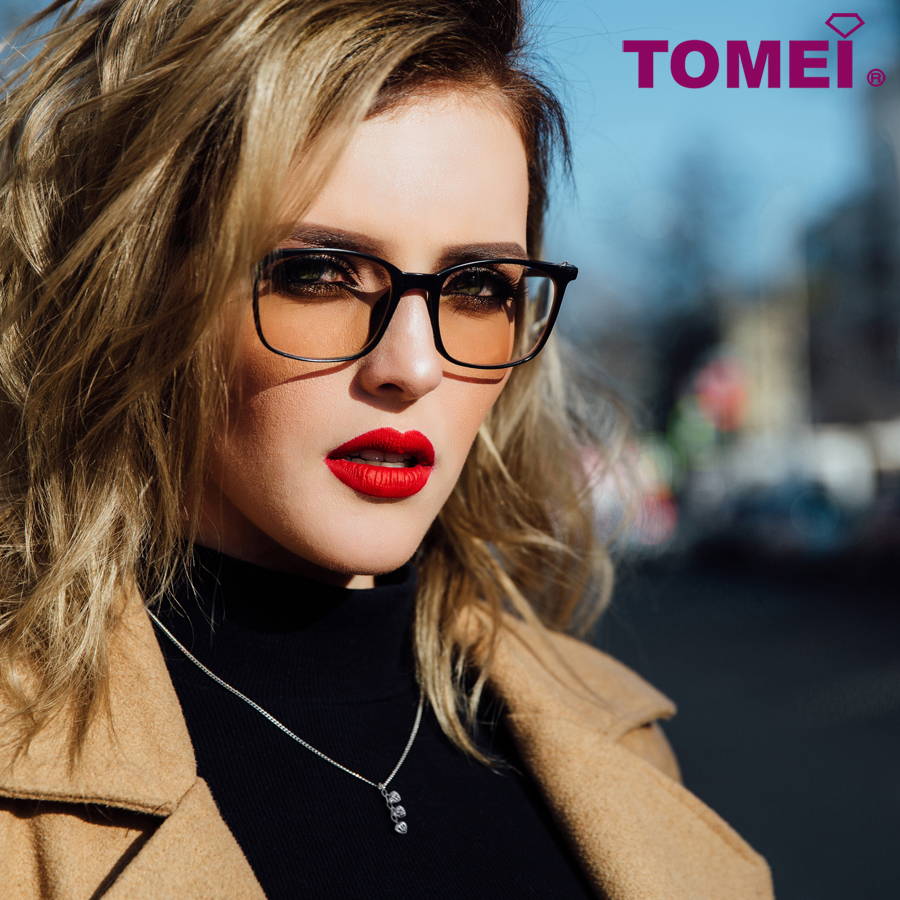 ---
---
- Promotion ends 31 January 2019 -
---
---
To celebrate the launch of eTomei.com, we are offering our online customers free shipping on all orders within Malaysia till 15th of February 2018!
---
Never wait for the post again with Click & Collect. Our free Click & Collect service means you can shop online and pick up in store at your convenience. It takes up to 3-5 working days for delivery within Klang Valley, and 14 working days for other places.
Our click & collect is only available to all 41 Tomei stores within West Malaysia!
---
For customers who wish to leave heartfelt message on the gift card, we will customise the gift card for them with their heartfelt message.
The complimentary customised gift cards are only available for the following occasions - Birthday, Wedding, Wedding Anniversary and Newborns.