Cool gifts for boyfriends
Cool gift your boyfriend can't wait to show his friends
Le Lumiere - Diamonds of Light™ "Allure" Diamond Nappa Leather Billfold Wallet

If you would like to go above and beyond the conventional gifts for boyfriends, this Le Lumiere's Diamond Wallet is the perfect men's wallet to hold everything he needs.
A decent wallet is a man's best friend. Besides its durability and utility, this hand-made billfold is also embossed with a Le Lumiere - Diamonds of Light™'s hearts & arrows perfect cut diamond, resembling the synergy of toughness and perfection.
The wallet comes with a jewellery loupe where you can use it to view the eight hearts pavilion and eight arrows from a table top position.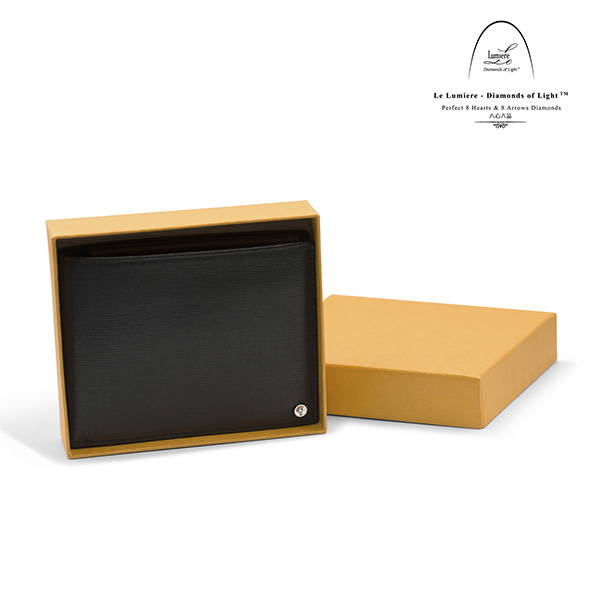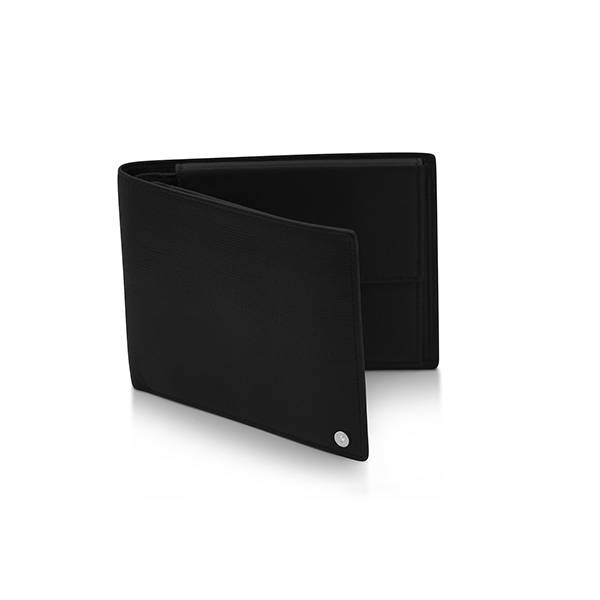 Light is the most important element that brings out the brilliance of a diamond. Without light diamonds brilliance will not come to life.
With the combination of Hearts and Arrows, Ideal proportion, eye Clean Characteristics, Le Lumiere Grading and 3EX GIA Grading (For 0.30ct up) light has reached perfection through Lumiere Hearts and Arrows Diamonds.


Diamonds are like people created equal yet different; Diamonds are like people balanced between Yin and Yang; Diamonds are like people, each carry an inner light, each need to be refined to perfection.
Just like people, diamonds take a journey from infancy (rough diamond) to maturity (Polished diamond). Just like people each diamond is distinctly unique, no two are identical.


Each Le Lumiere piece is beautifully designed and crafted to symbolise the true definition of perfection.
Its Diamond Cutting has reached perfection with the recent introduction of Hearts & Arrows, 3EX Grading and Ideal Proportion. Combining these three important elements creates perfection in beauty and brilliance.