Romantic gifts for girlfriends
---
Romantic gift that will melt your girlfriend's heart
Tomei Yellow Gold 916 (22K) Chomel Bangle with Heart Clasp & "Red Flaming Heart with Key" Charm

Charms have distinctive kind of significance, they reflect sentiment; capture memory; make fashion statement. Much like the women who wear them, they shine; they spark; they empower.
These red heart charms from Chomel depict the flame for burning desire to be with the special one forever. The key charm comes with its own unique message to your girlfriend: you are the only one who can unlock the key to my heart.
Adding additional charms to capture unforgettable moments in life.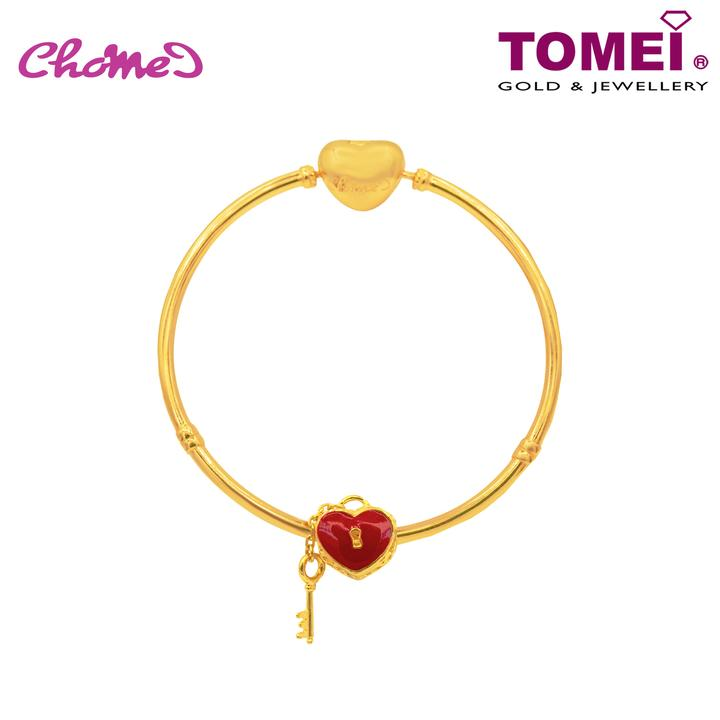 Surprise gifts for your wife that is guaranteed to make her smile
Tomei x Prima Gold Yellow Gold 999 (24K) "Heart Pretzel" Earrings

Small surprises rekindle the romance in your relationship. You can't go wrong with the classic heart shape earrings.
Let her know that anyone can catch your eye, but it takes someone special to catch your heart. You love her so much that you can't stop loving her.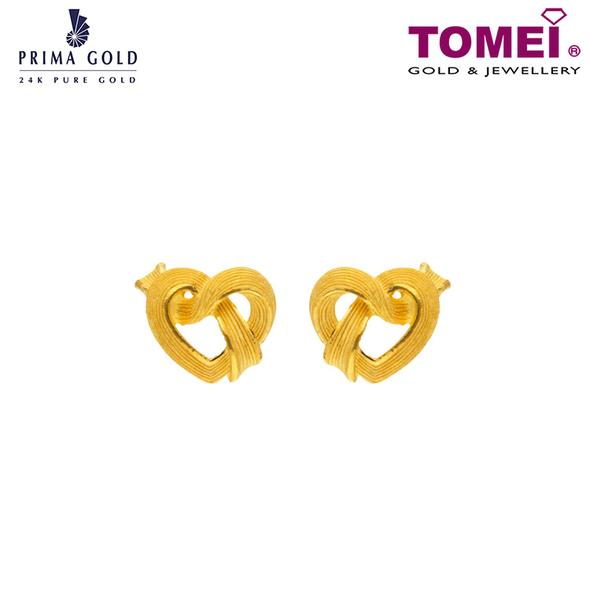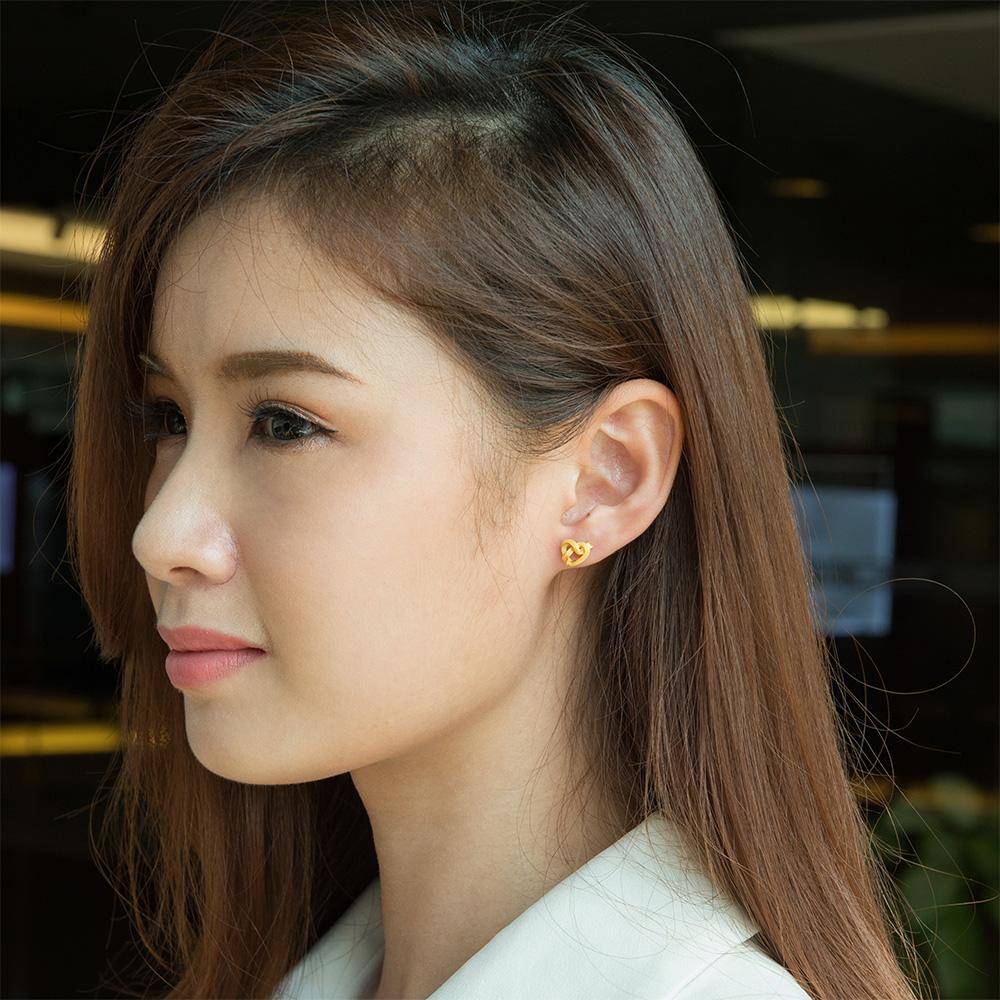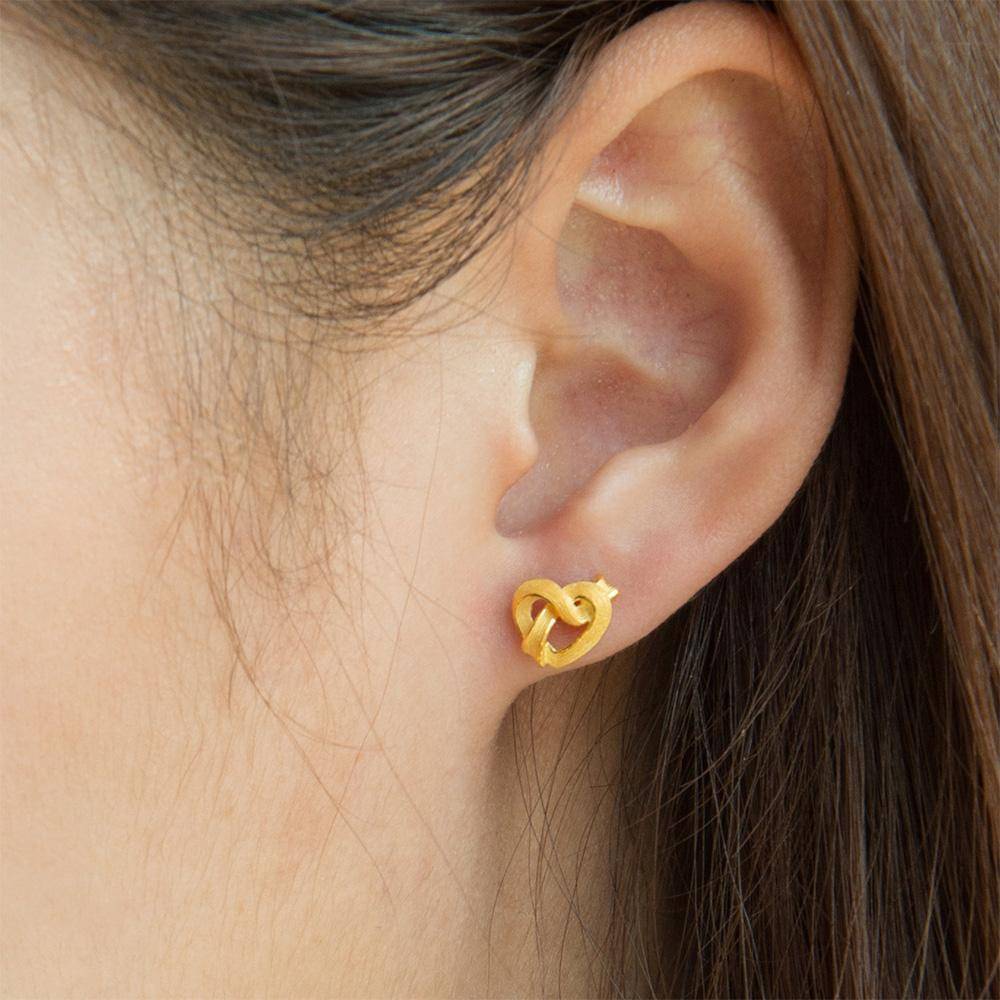 The everlasting essence of the absolute 24K gold jewelry – 99.9% purity in the endless pursuit of unique design and excellent craftsmanship.


Prima Gold unveils its exceptional legend of making the best quality of gold jewelry with exotic designs inspired by natural beauty.


Every piece is delicately crafted with its handmade signature silk line technique, which is a time-consuming process meticulously handled by the master craftsmen undertaken decades of apprenticeship.