Corporate gifts as souvenirs
Corporate gifts as souvenirs
Tomei KLCC Gold Wafer 999.9 Fine Gold (1 Gram)

Lorem ipsum dolor sit amet, pro petentium consulatu cu, etiam numquam scriptorem sed ei. Mel labitur facilisi praesent ut, an brute facilisis has. Sea ne nusquam liberavisse, putent bonorum ut nam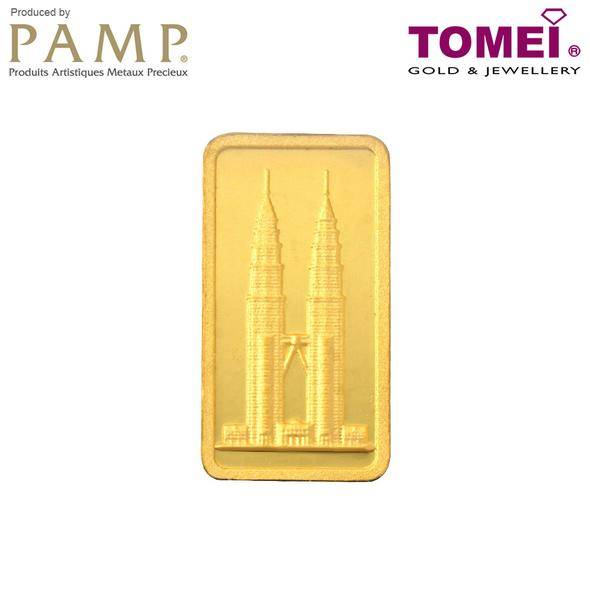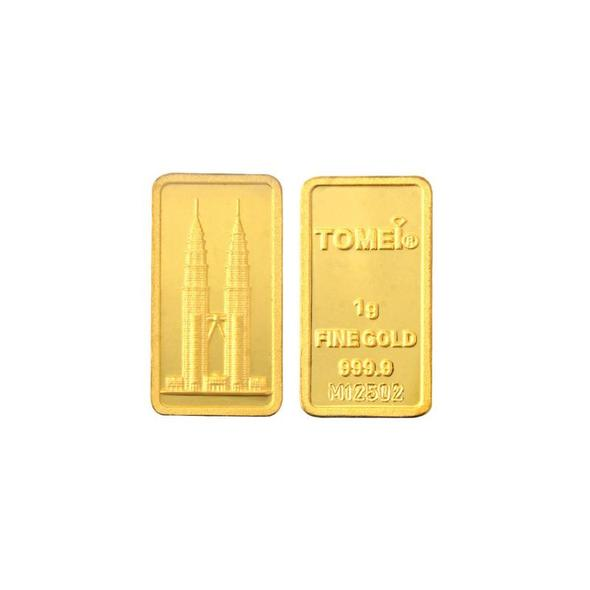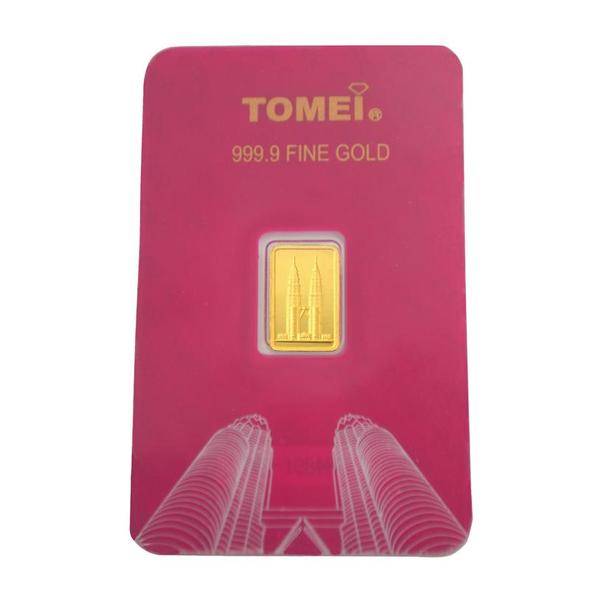 ---

First precious metals fabricator to decorate the reverse of its small bars, first to introduce sealed packaging for small bars and first to develop engineering for the colorisation of bars and pendants.

PAMP originally set industry best practice for bar security with its patented process for incorporating holographic features within precious metals, as an anti-counterfeit measure.

PAMP is the only refinery in Switzerland to simultaneously hold ISO 9001, ISO 14001 ,ISO 17025, OHSAS 18001 and SA 8000 accreditations.