A New Webstore, A New Chapter
We are delighted to launch the new webstore to celebrate our 50 years in business as a leading brand in the gold and jewellery industries.
 
The eTomei.com Launch Campaigns will run from 15 August 2018 to 30 September 2018. The cut-off time for the campaign period will be at 6.00pm on 30 September 2018.

Find out what is in it for you here!
First 50 customers on eTomei.com will receive a complimentary Teddy Bear in gift box. Limited to one transaction per customer. No minimum purchase value. Act now!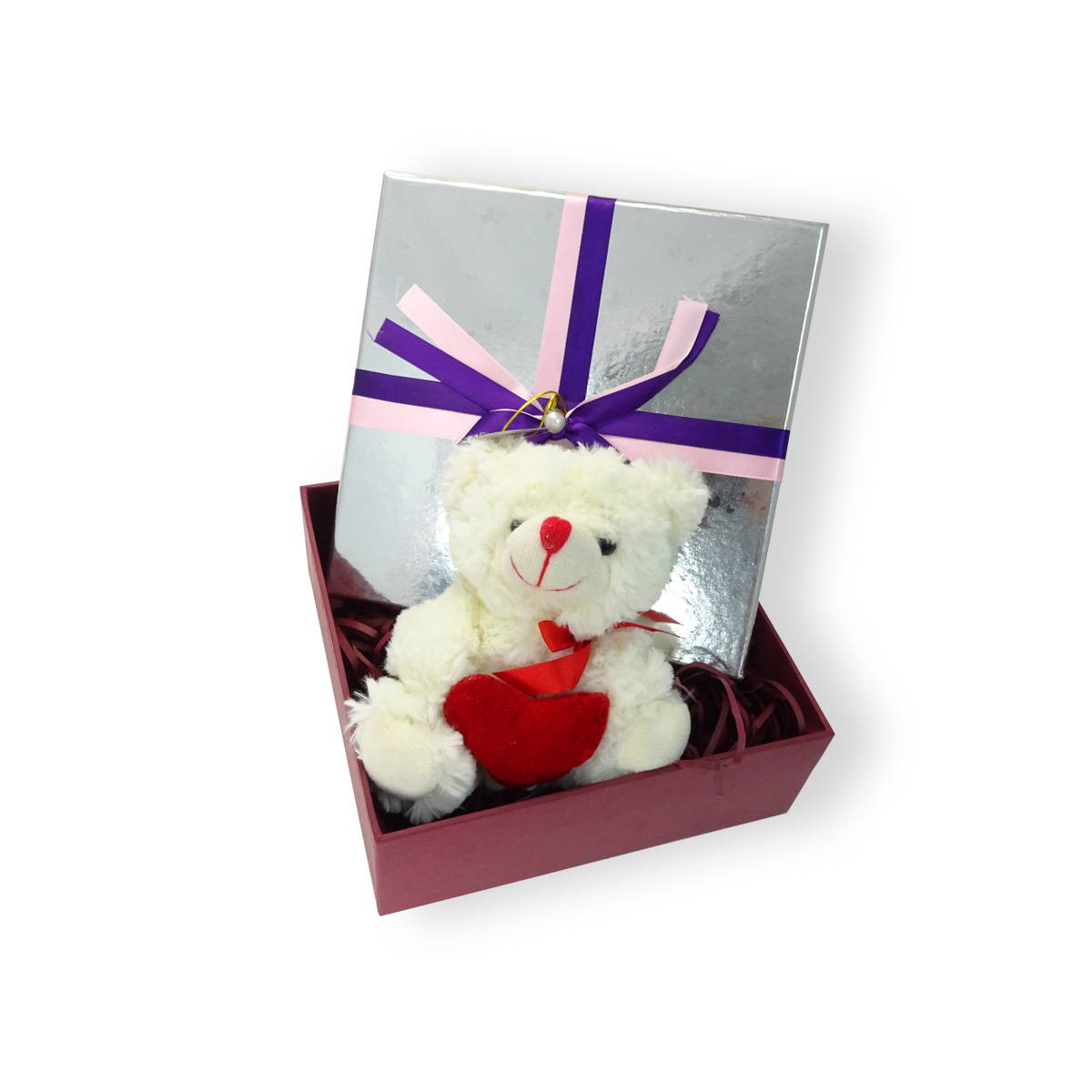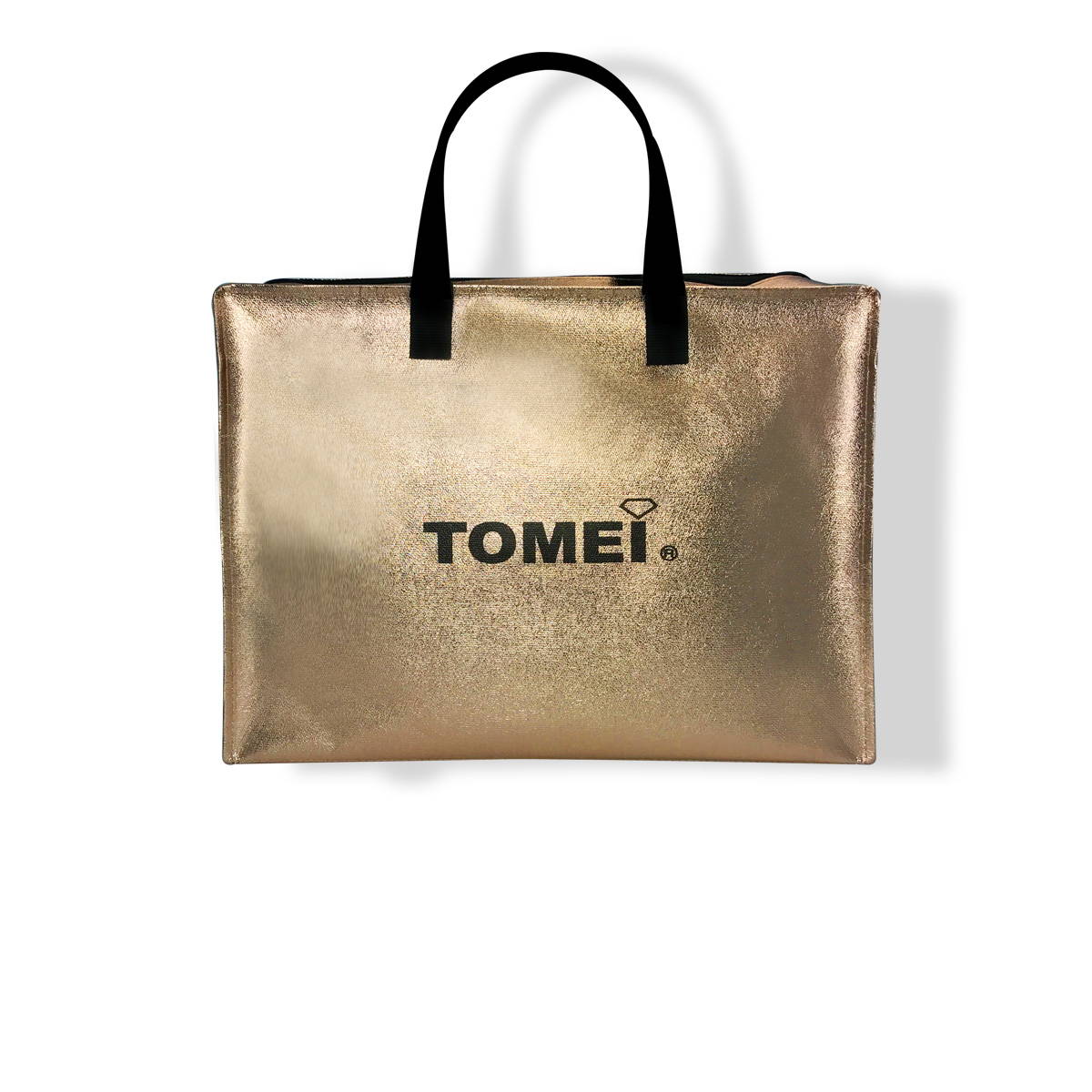 You gonna love our sparkly gold tote bag.
Receive a complimentary tote bag with minimum RM1,500 purchase of white gold jewellery and mininum RM3,000 purchase of yellow gold jewellery.
Perfect tote for weekend shopping, don't miss out!
Be the top spender on eTomei.com and receive complimentary jewellery box!
The highest spender will be chosen based on highest total accumulated spend within the campaign period.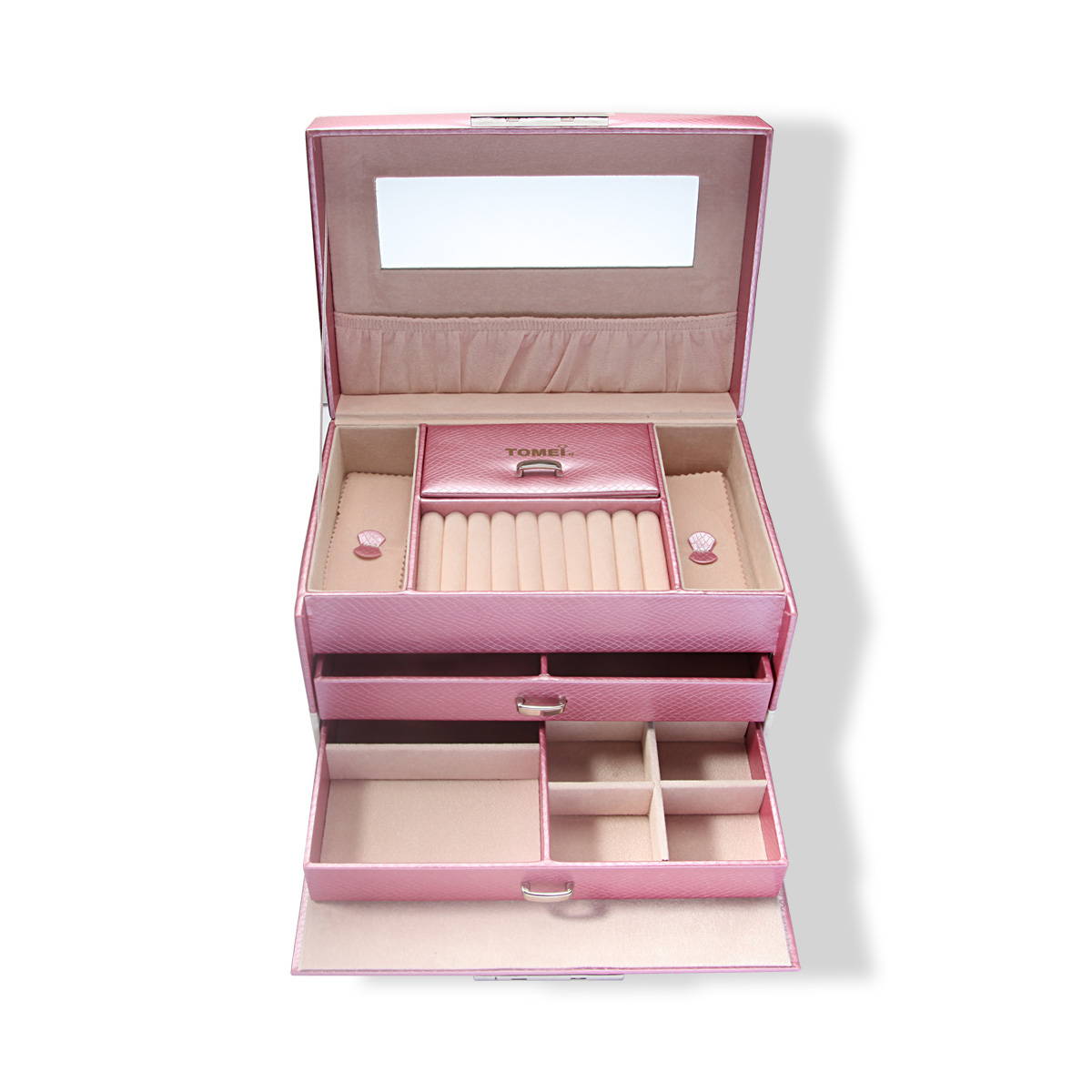 Up to 60% off for eTomei.com Launch
To celebrate the launch of eTomei.com we are offering up to 60% discount on products below until 30 September 2018.
Buying jewellery to adorn yourself in everyday life. Giving jewellery as a gift for special occasions or just because to delight your loved one:
"Some gifts are big, others are small.
But the ones that come from the heart are the biggest gifts of all."