---

Exclusive Heartbeat deal you absolutely don't want to miss
---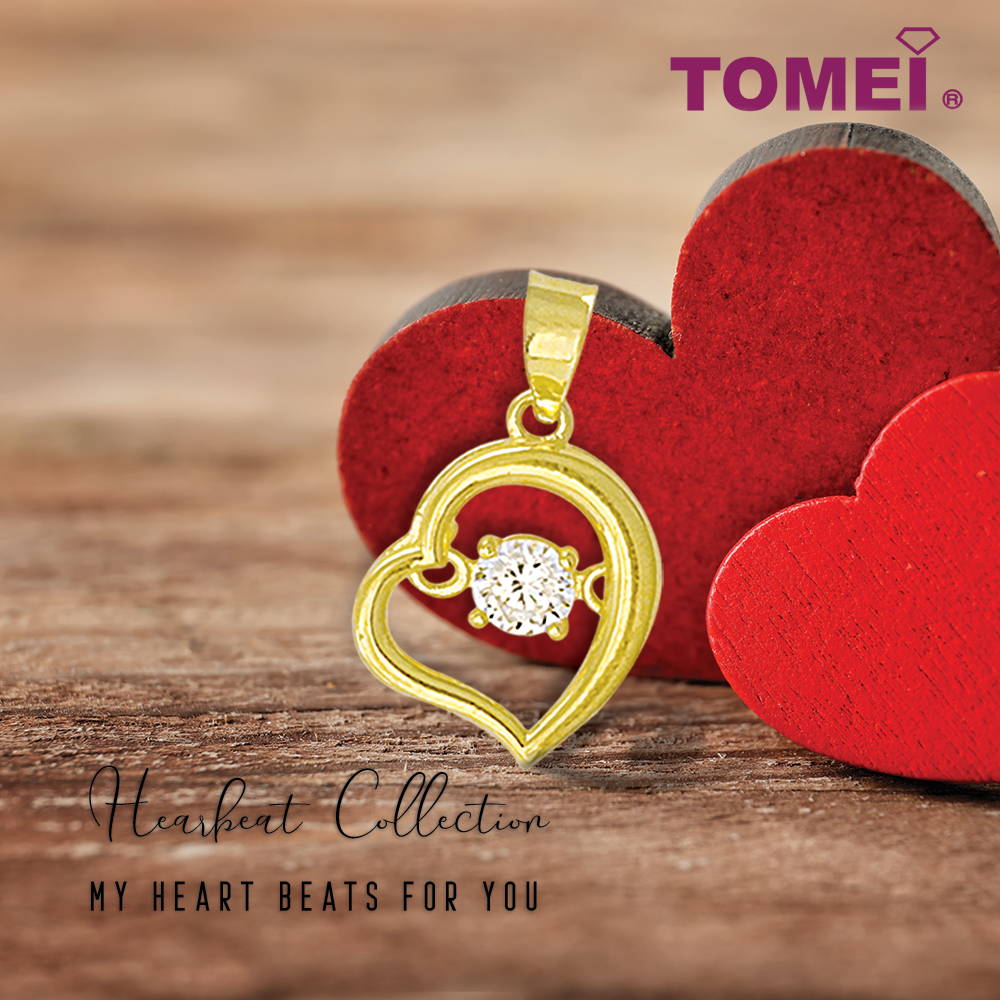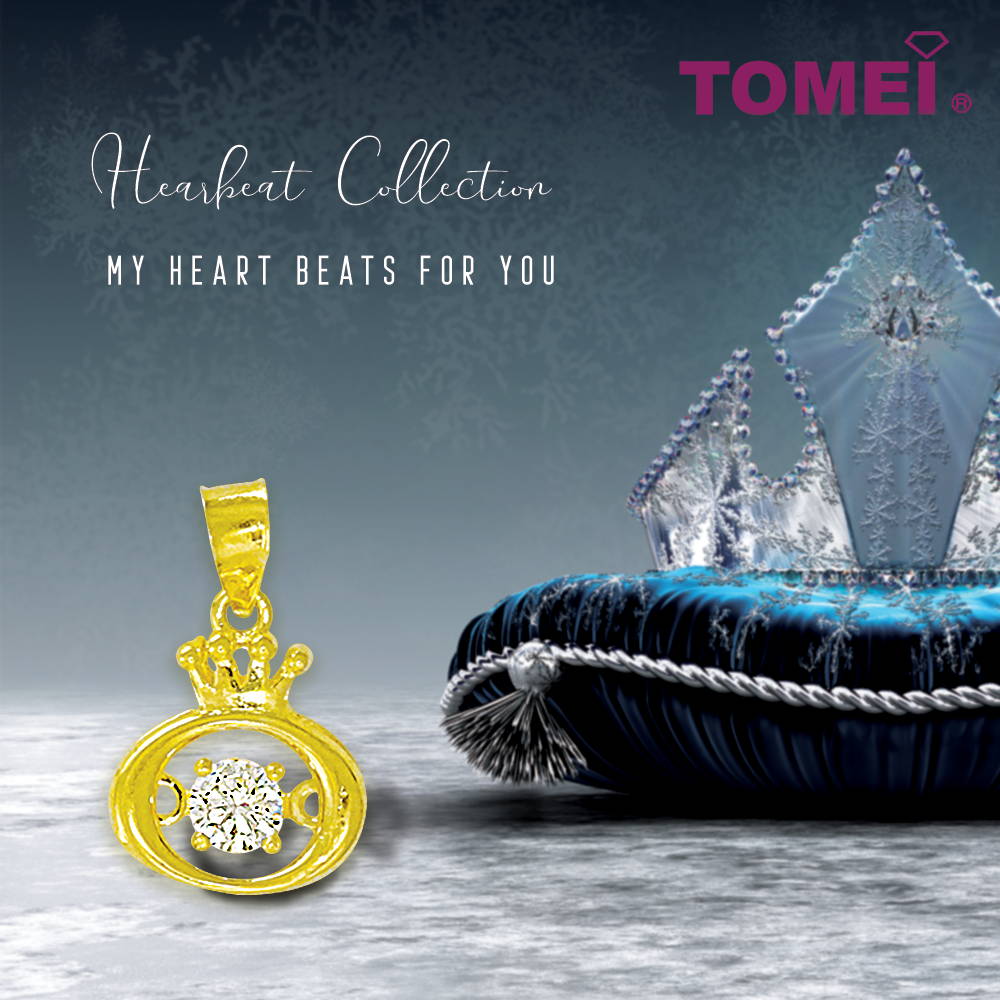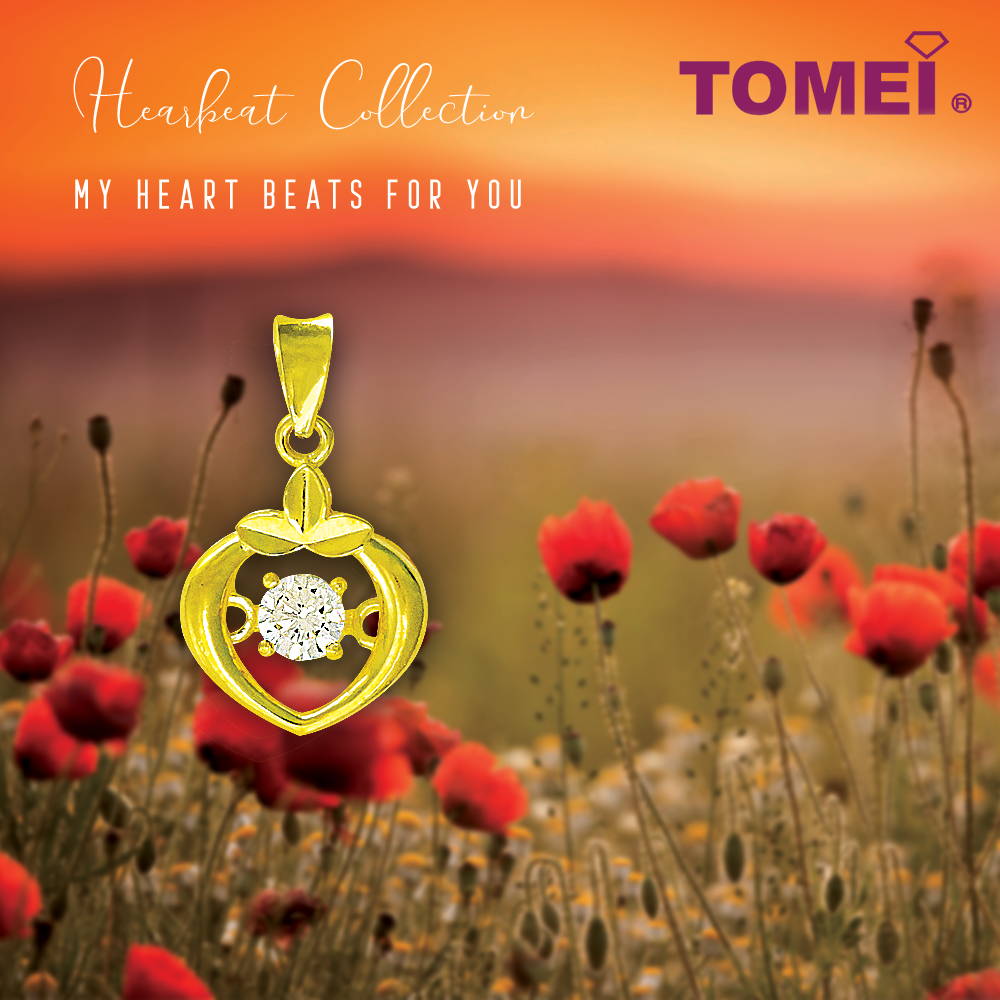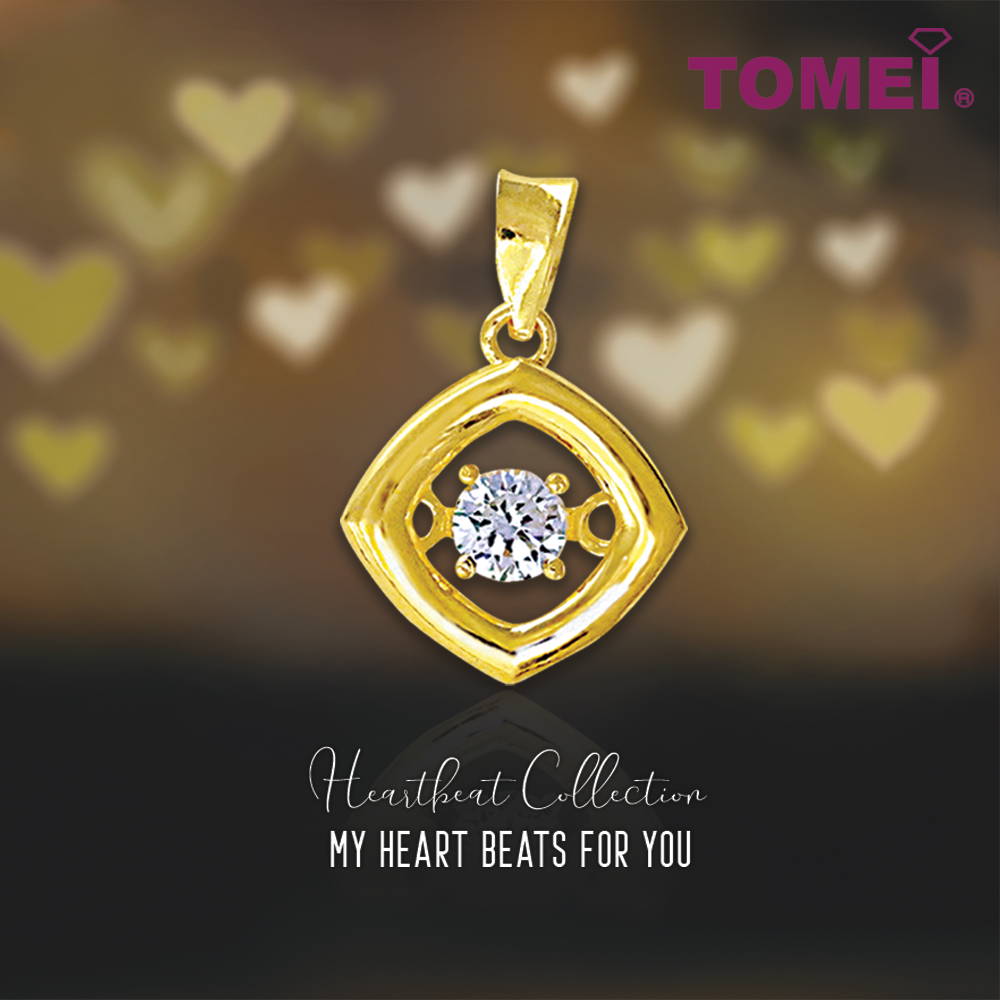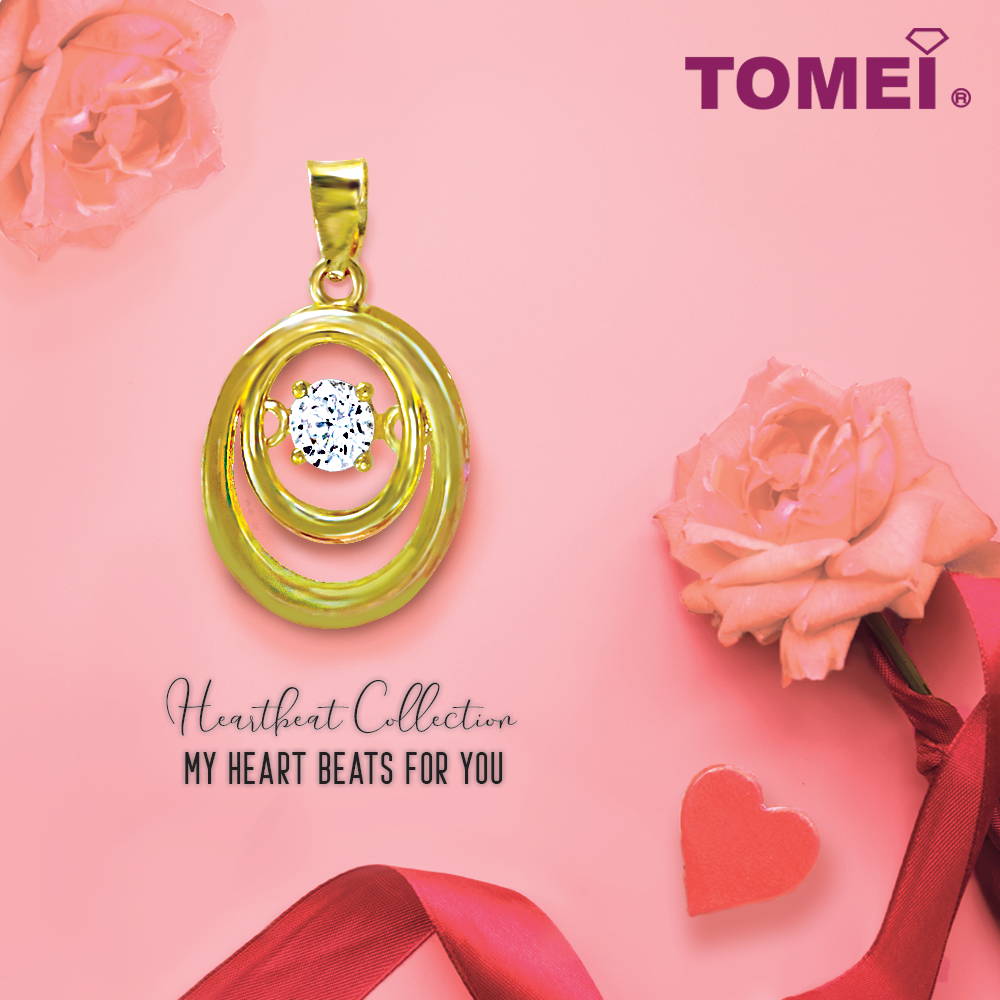 ---
" MY HEART BEATS FOR YOU "
Tha-thump, tha-thump, tha-thump... this My Heart Beats for You Heartbeat pendant unveils the secret of my heart: Love is for giving, I give mine to you.
---
---
You are the queen in the kingdom of my heart. My world revolves only around you. You reign over my heart and your wish is my command.
---
---
Each time I whisper "I love you", I am trying to remind you that you are the best thing that has ever happened to me.
---
---
How can I not fall in love with you if my heart trembles when I see you? It was the love at first sight and love at every sight.
---
---
Love is a whirl, a beautiful swirl. Thoughts of you surround me, love of you defines me, depicted in the Whirl of Love Heartbeat Pendant.