International Women's Month
INTERNATIONAL WOMEN'S MONTH
Some little treats... just for you!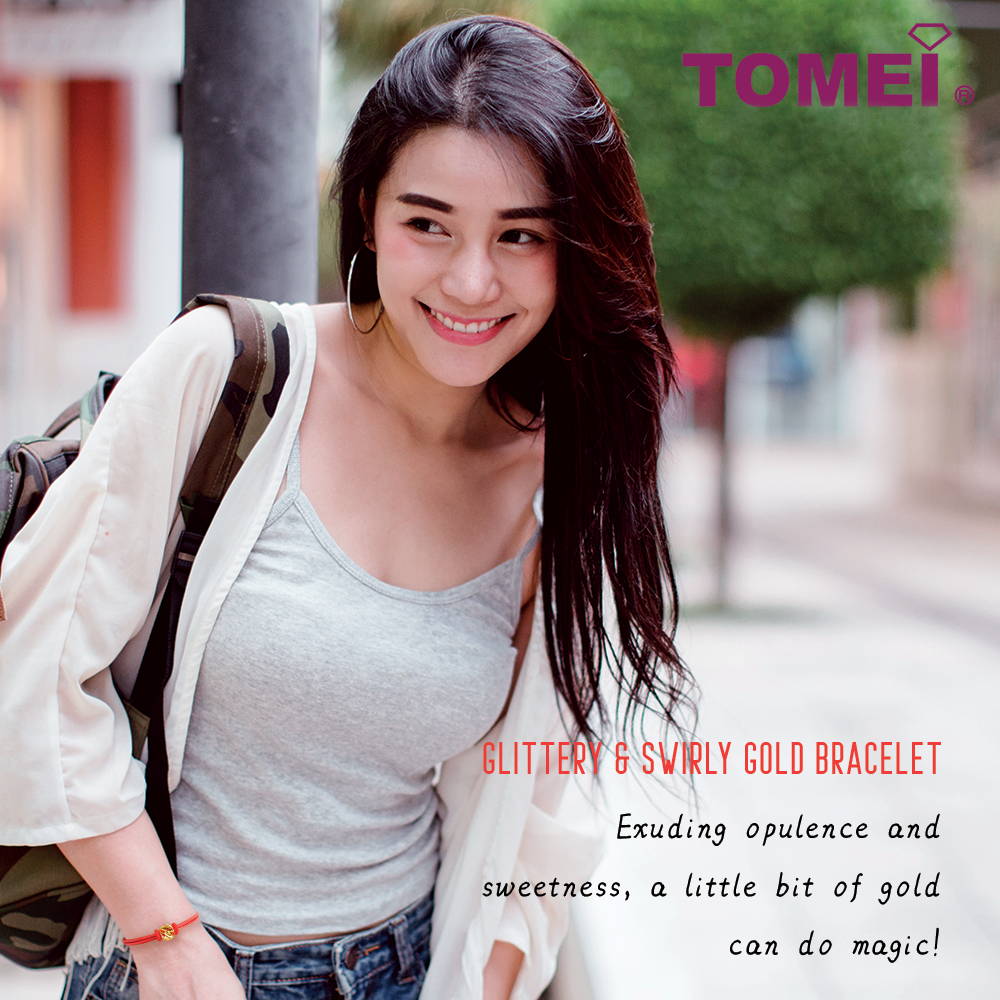 Its captures the spirit of urban women - modern simplicity, expressive and constantly breaking boundaries.
With a complimentary adjustable rope bracelet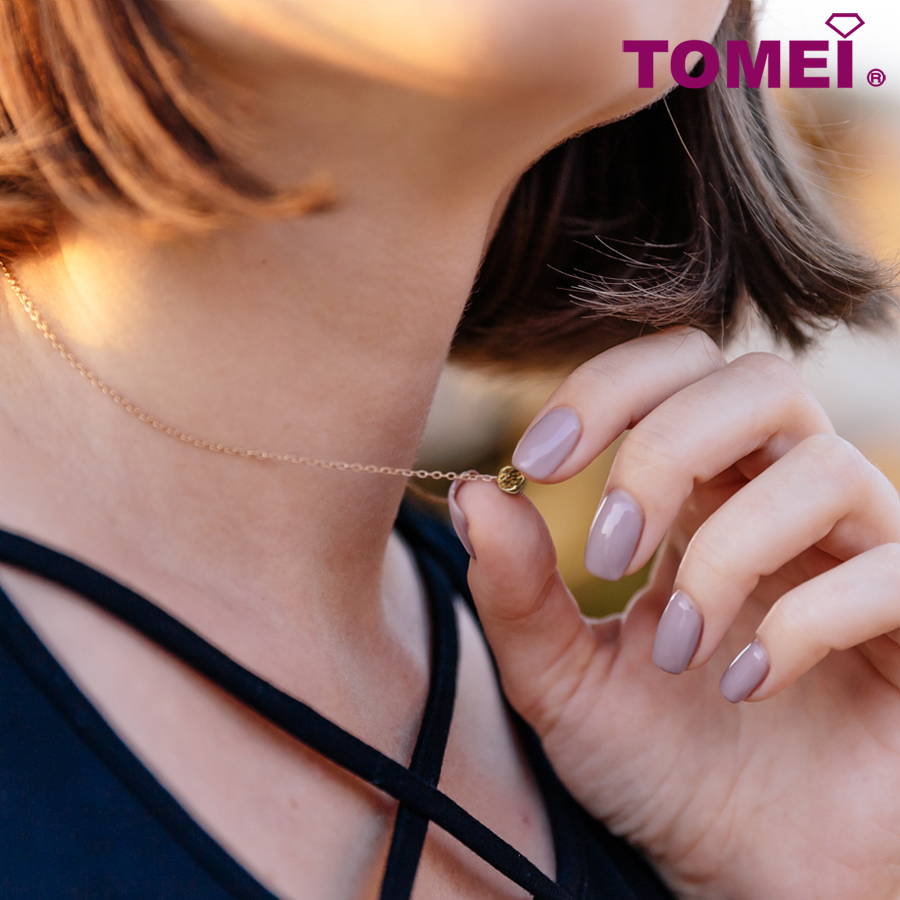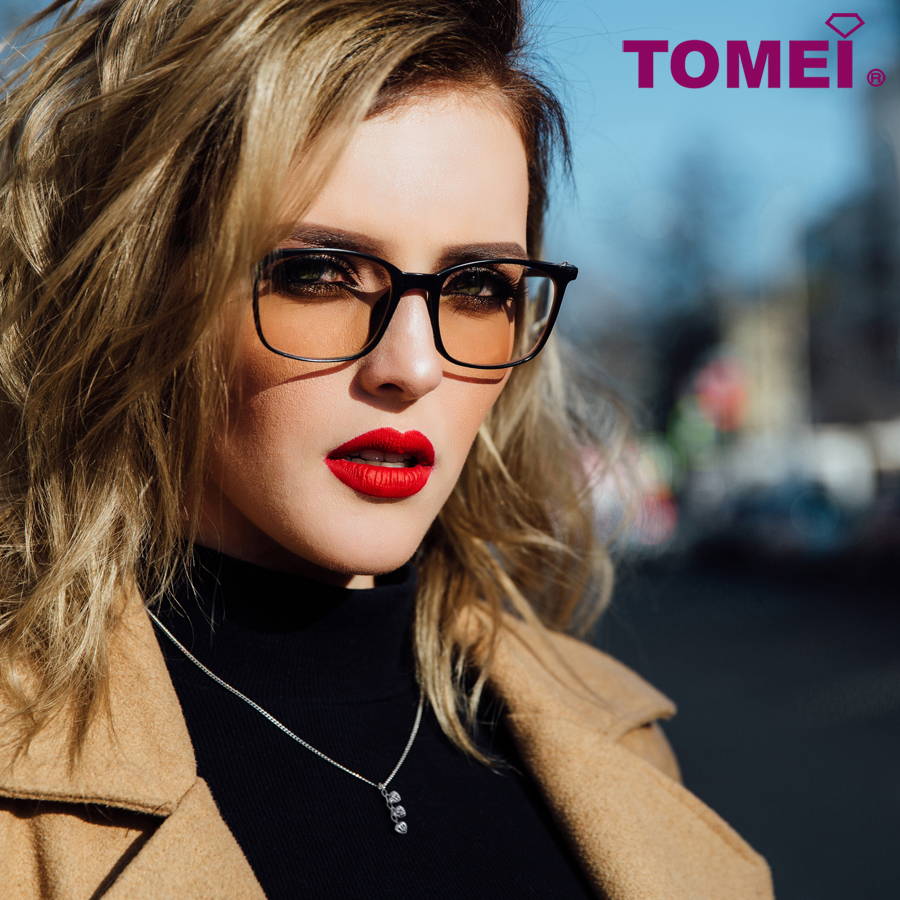 It's perfect for anyone who likes to keep things chic and simple with jewellery they can wear with any outfit.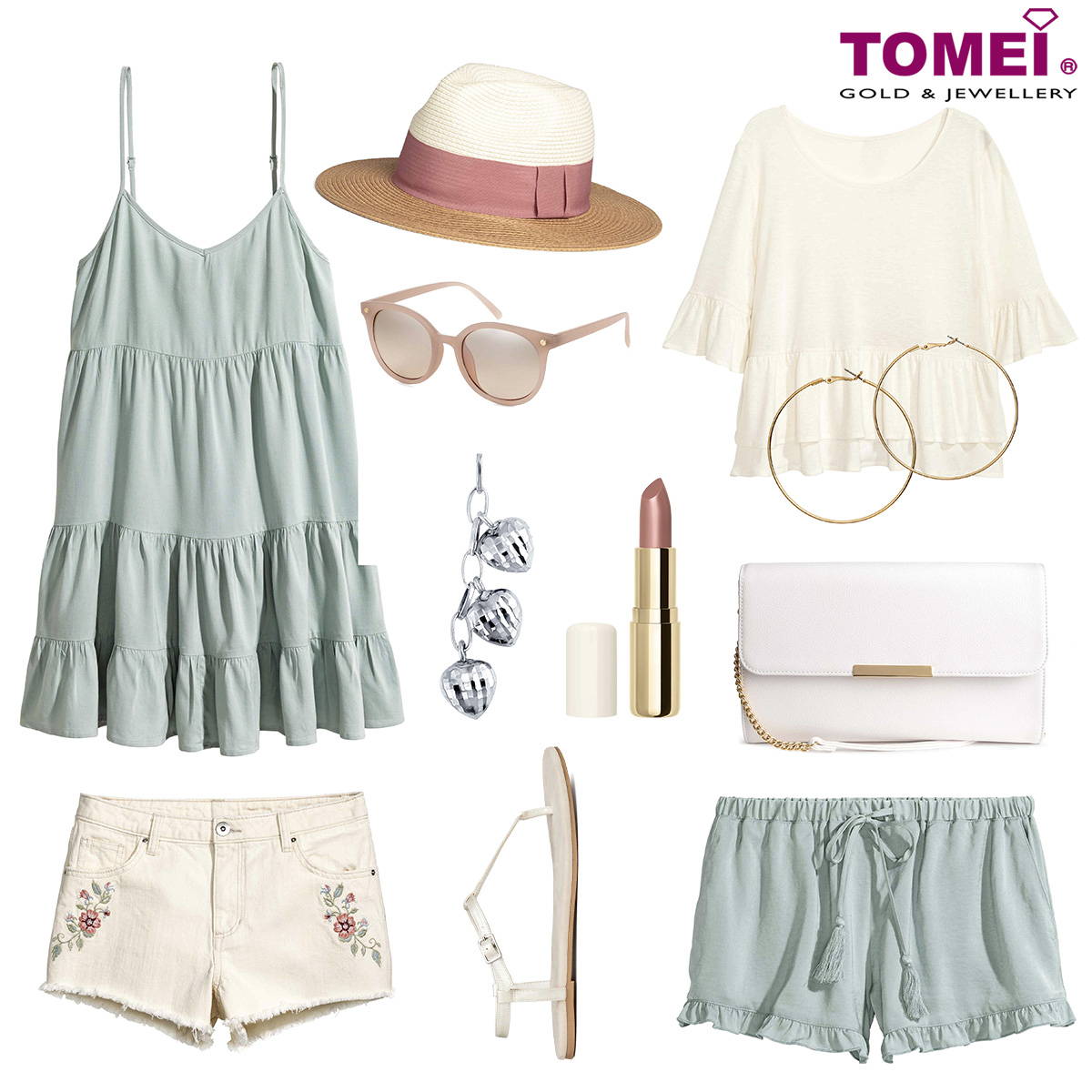 Its reflects light from every angle, moves with every beat of your heart and flaunt your femininity!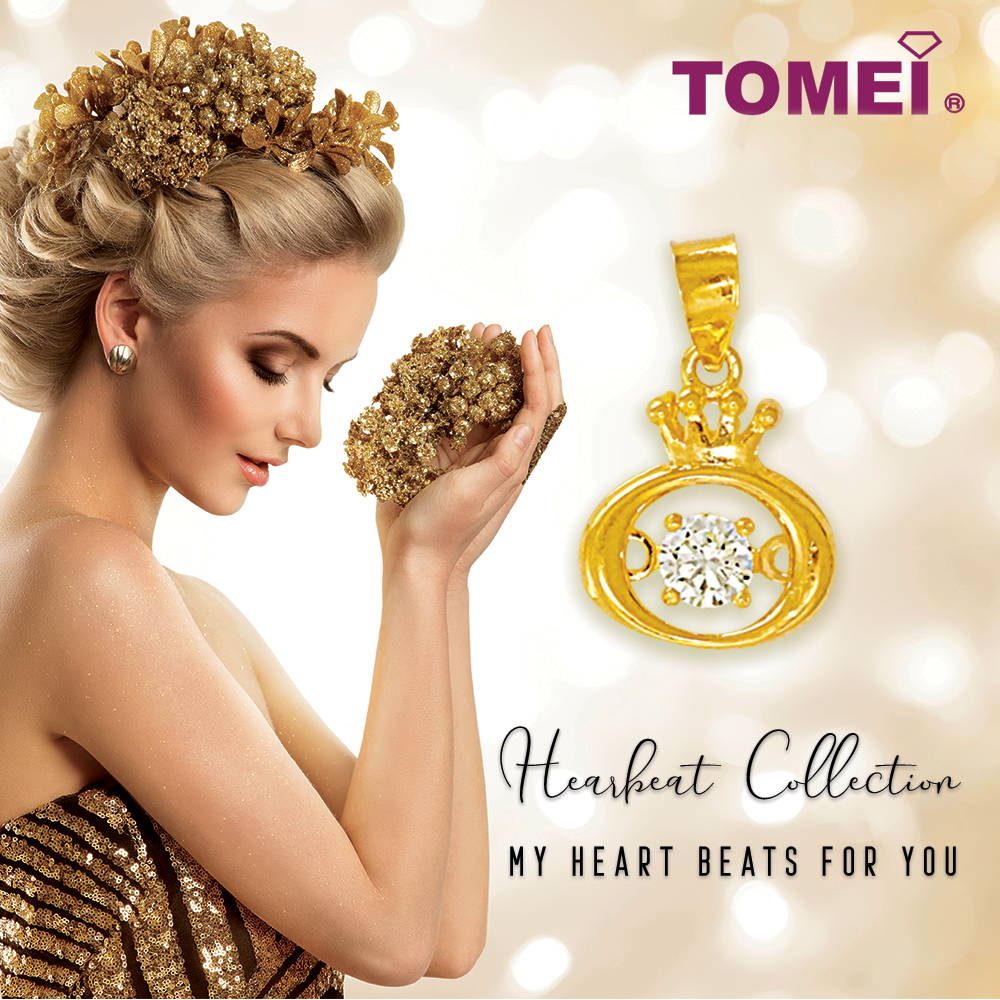 Stay grounded, in love, in touch, connected and balanced! May the whole of March be fragrant with happiness, not just one month but always.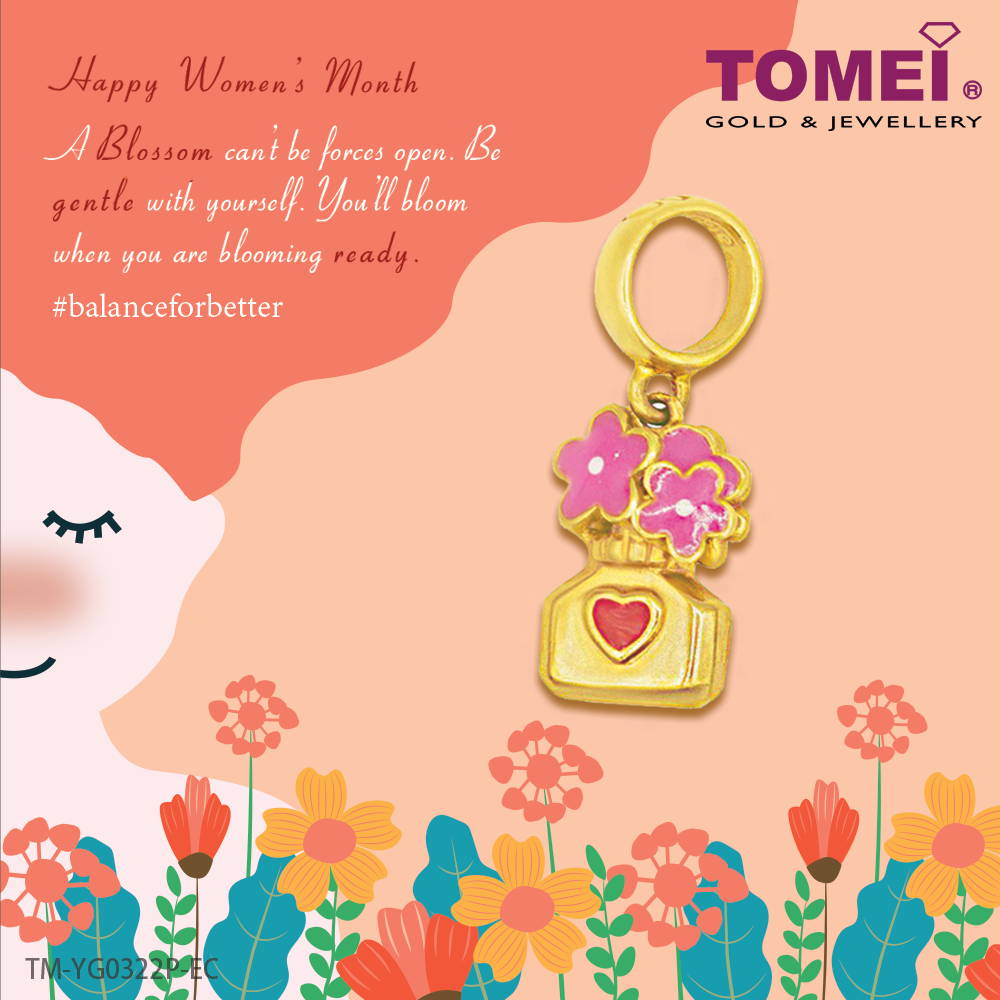 Take your time to blossom
A blossom can't be forced open. Be gentle with yourself. You'll bloom when you are blooming ready.
Tomei's Blossom Fragrance Chomel charm in 916 yellow gold reminds you to take your time to blossom. When you blossom, you will fragrance the whole garden.
Keep your head up Princess. Don't let your tiara fall.
No matter what life gives you, always tell yourself: I got this handled.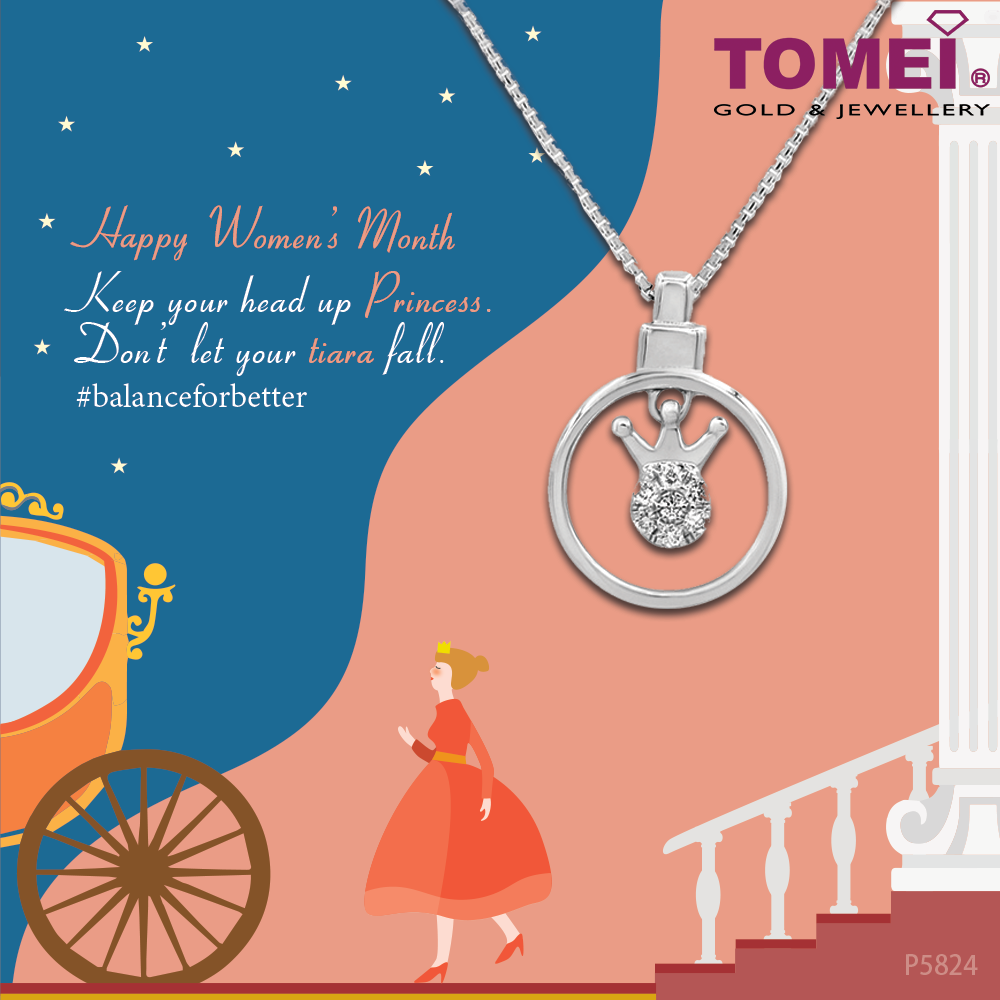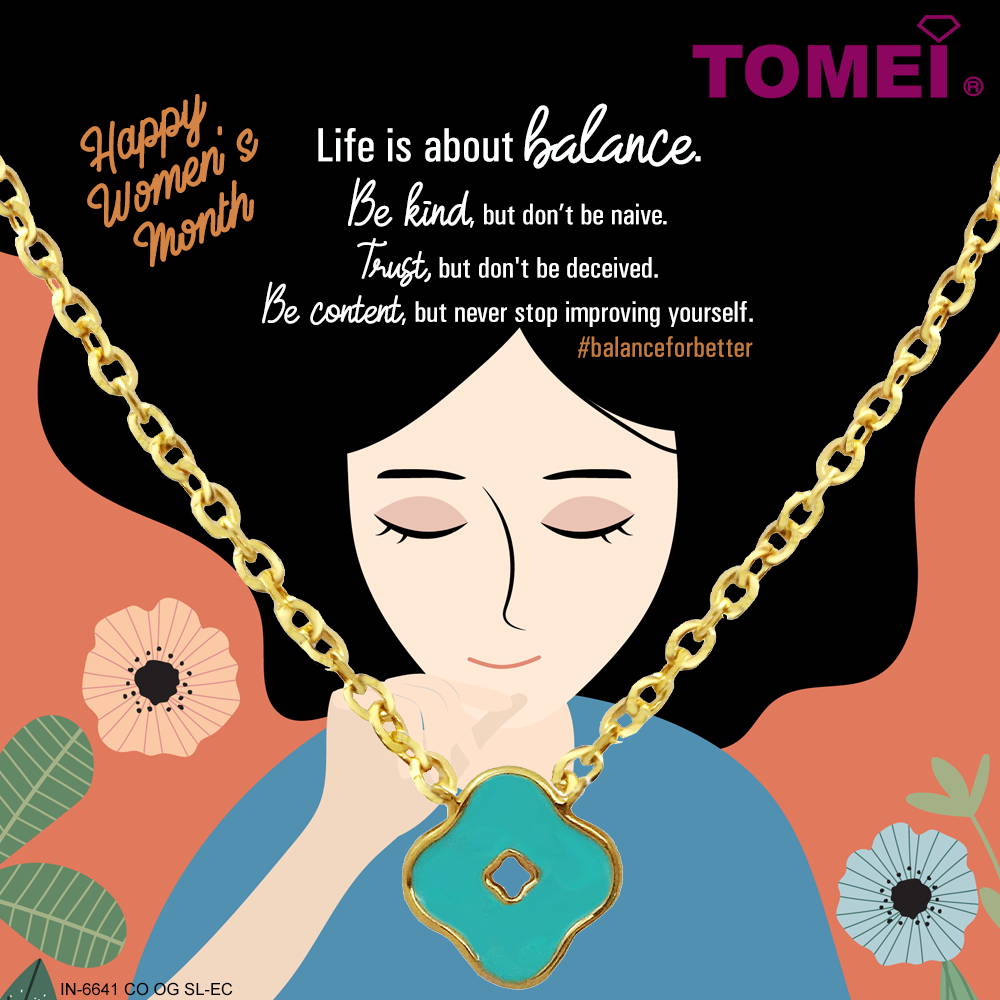 Life is about balance. Be kind, but don't be naïve. Trust, but don't be deceived. Be content, but never stop improving yourself.
Ocean of Dreams Italian Enamel pendant in 916 yellow gold, exuding relaxed vibes and reminding you of your dream life.
Taking care of yourself doesn't mean Me First, it means Me Too.
Remember to love yourself no matter what, as depicted in the Love Within diamond necklace from Tomei.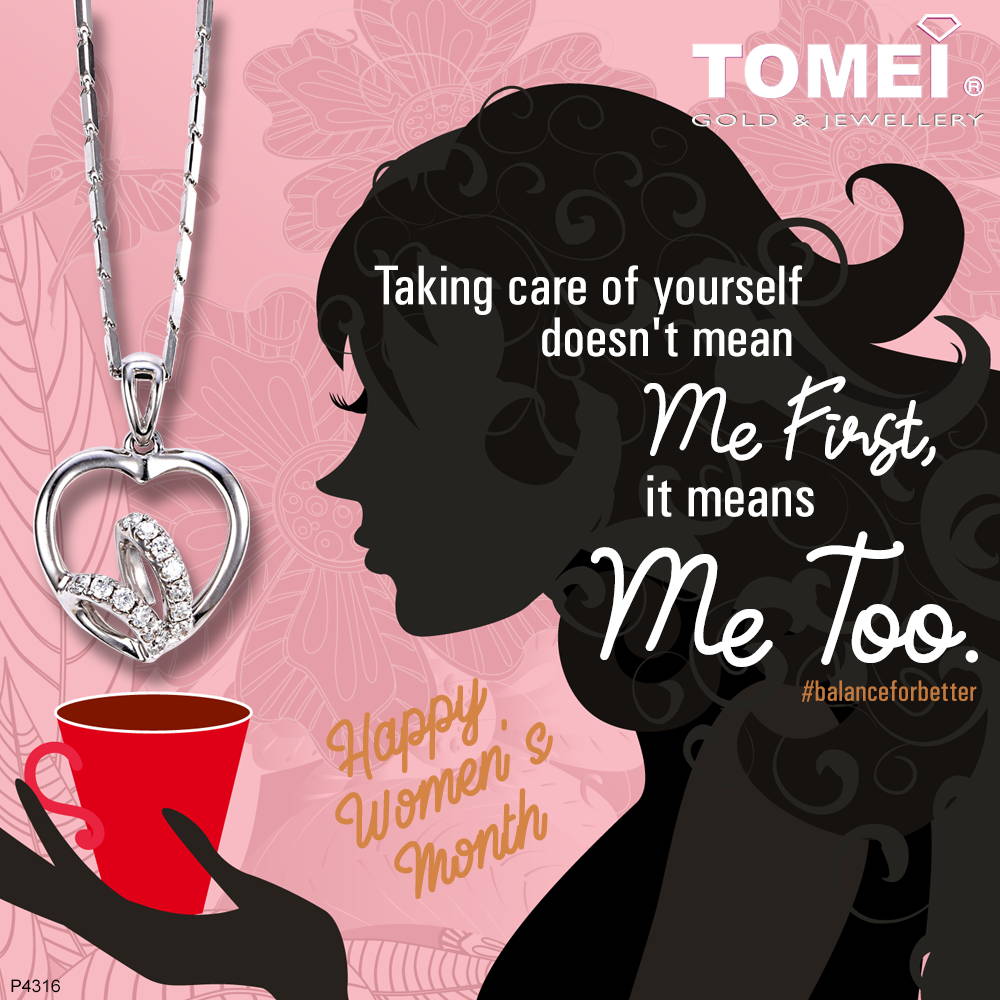 Better the balance, better the world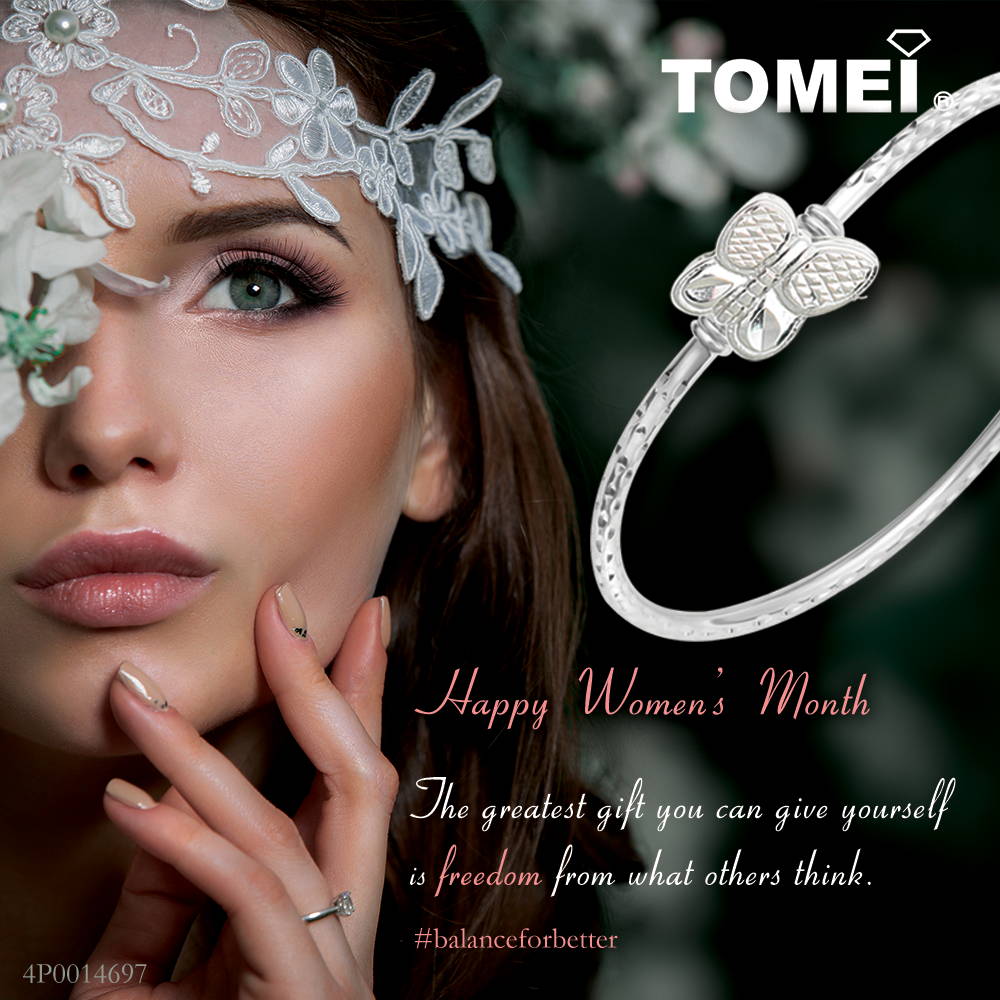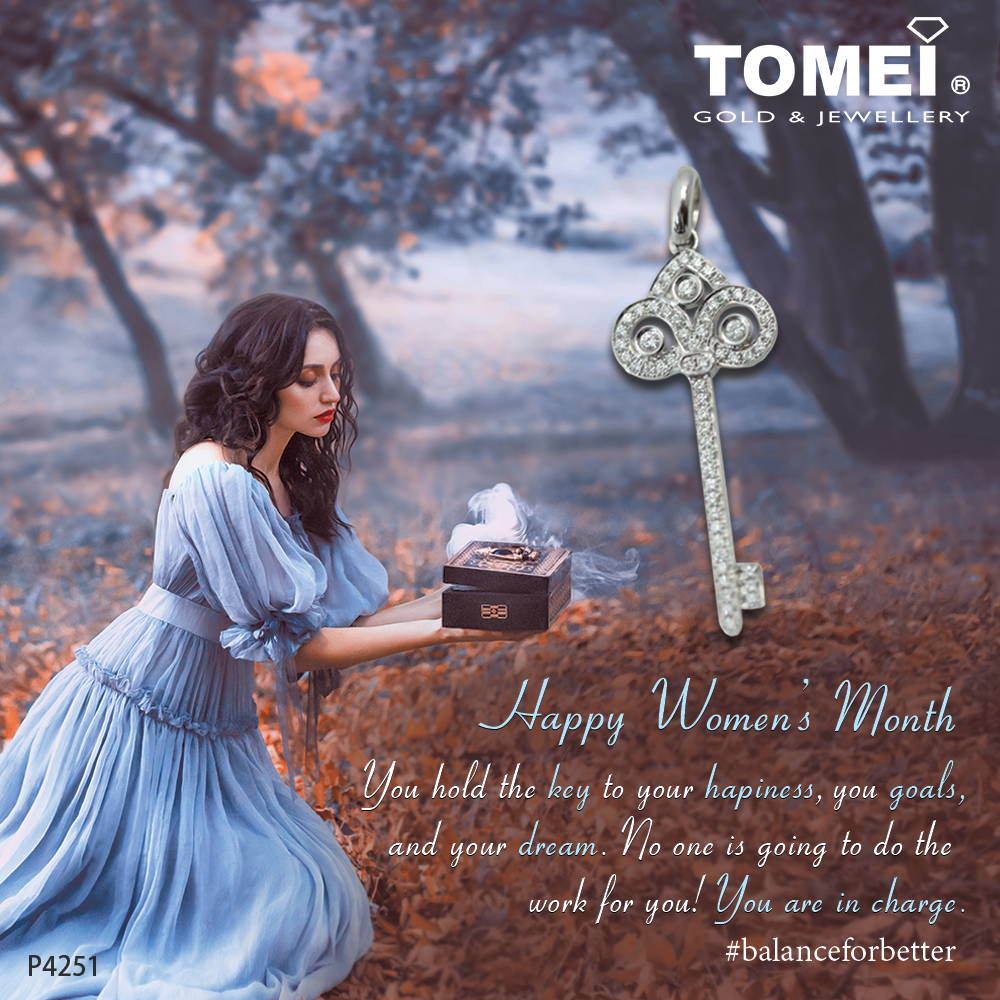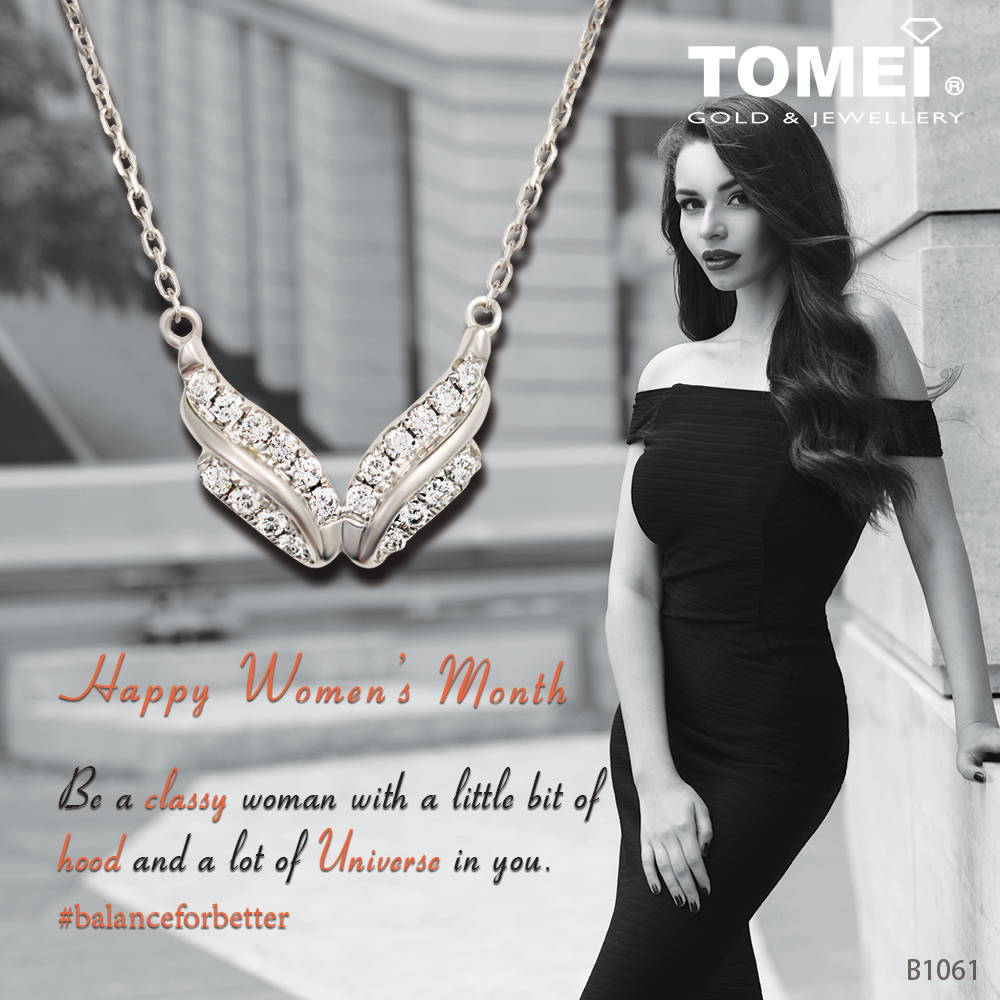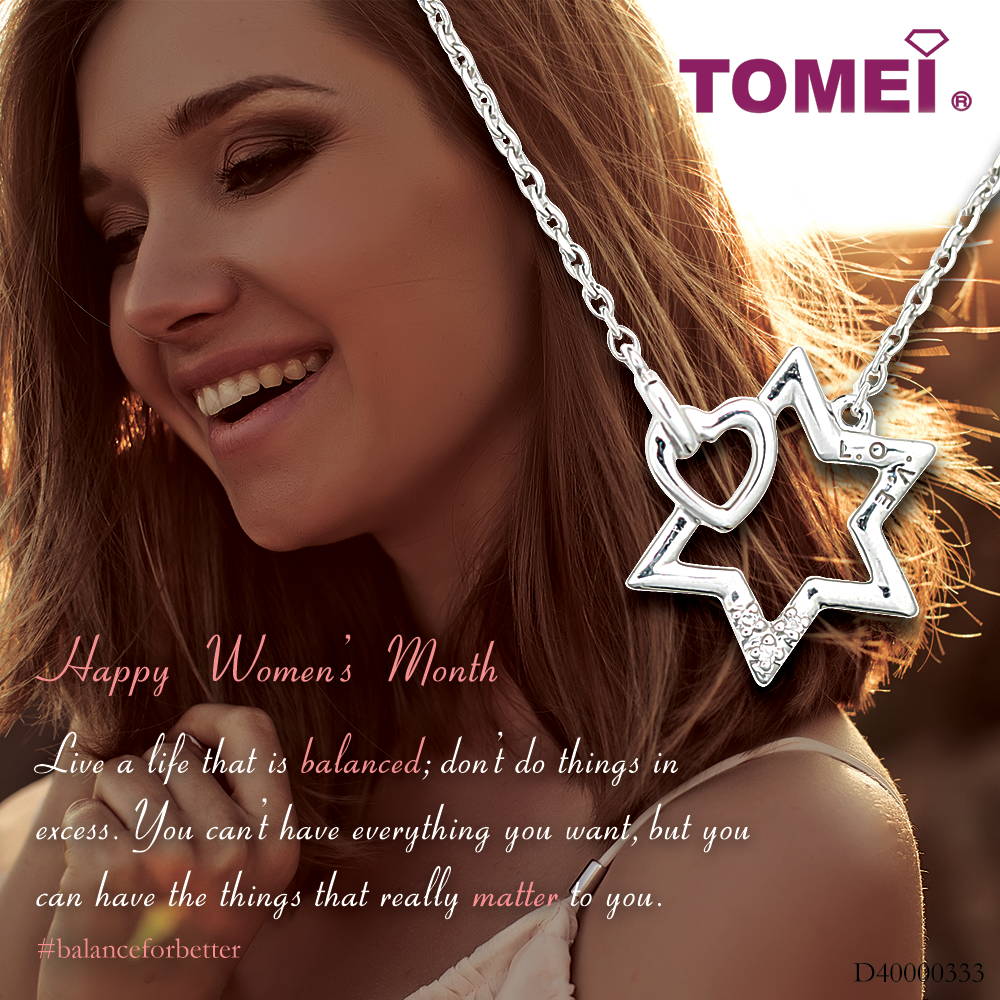 ---
Unveil the multifaced woman in you!
Be pretty, be daring, be unforgettable! Nothing makes a woman more beautiful that the belief that she is beautiful!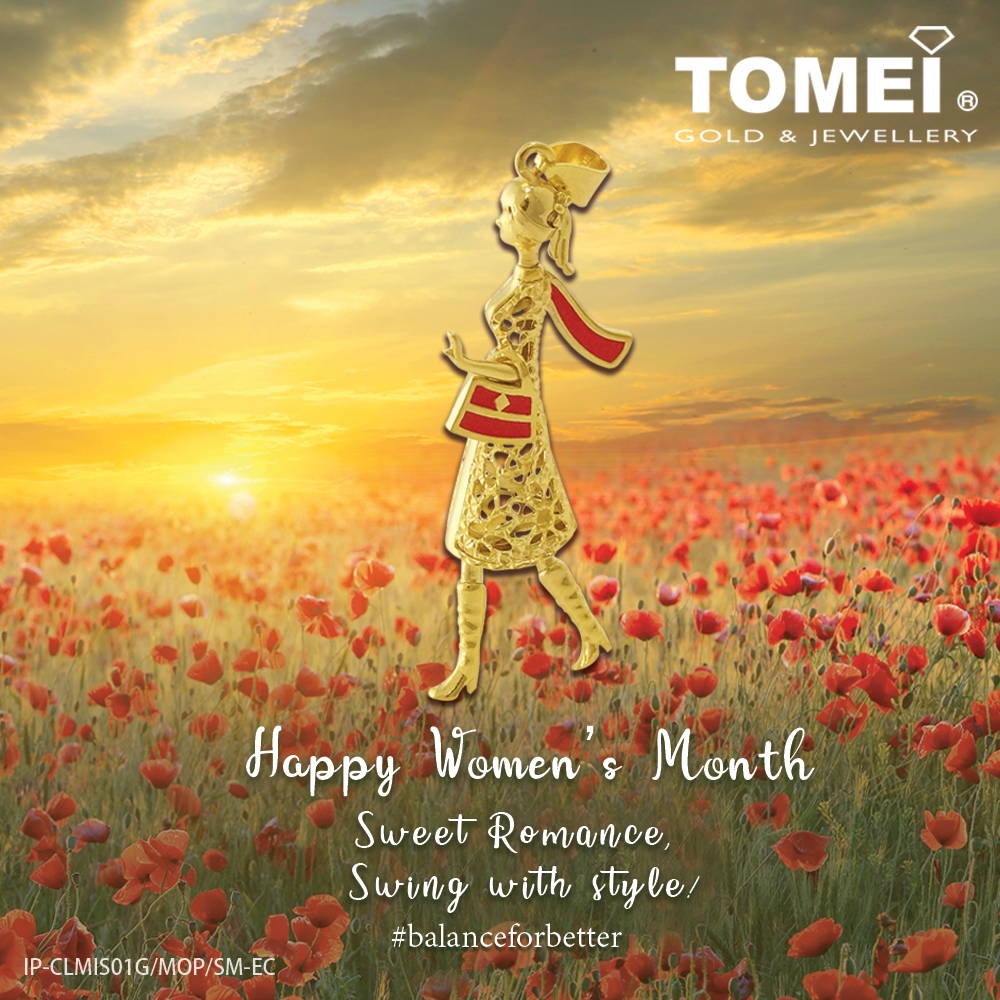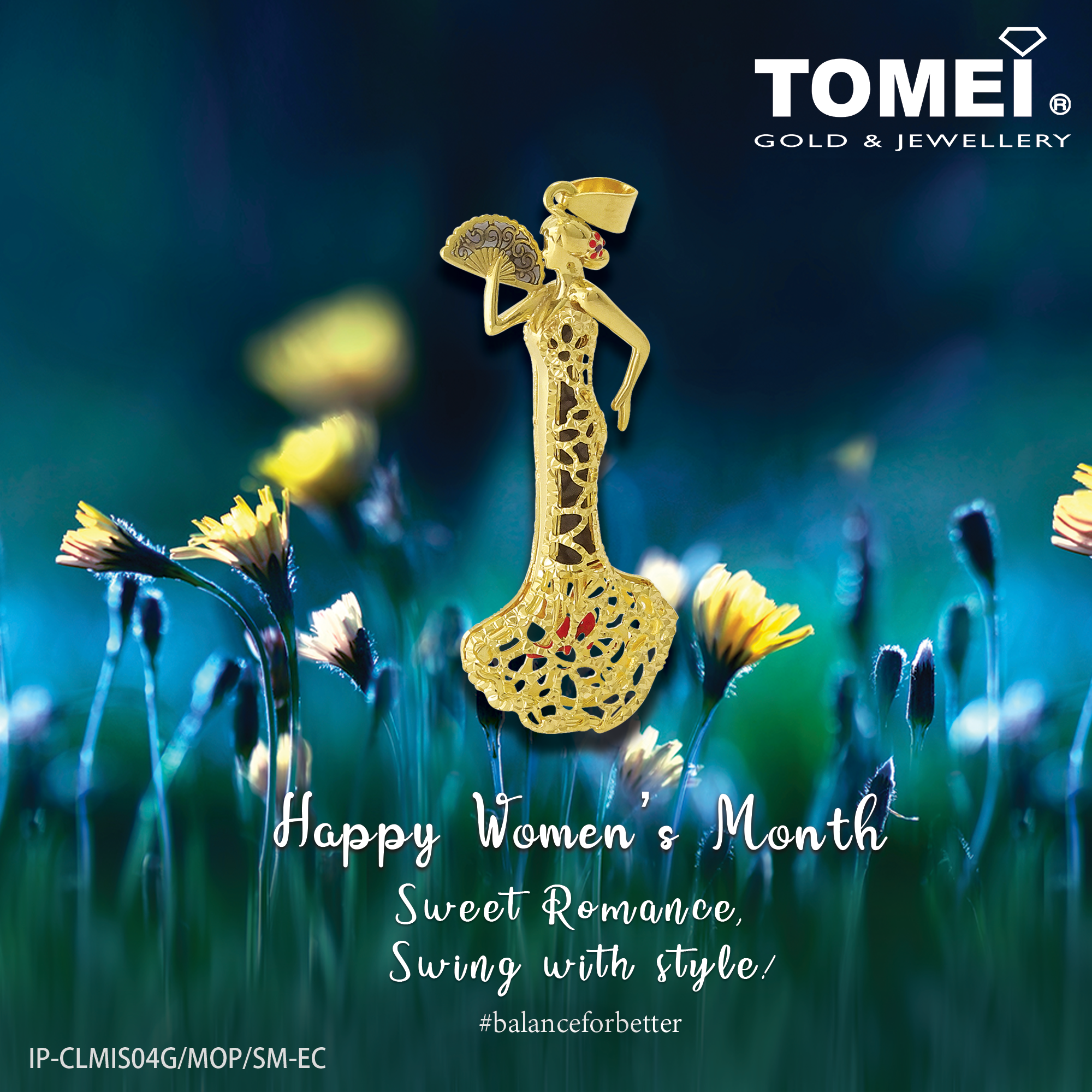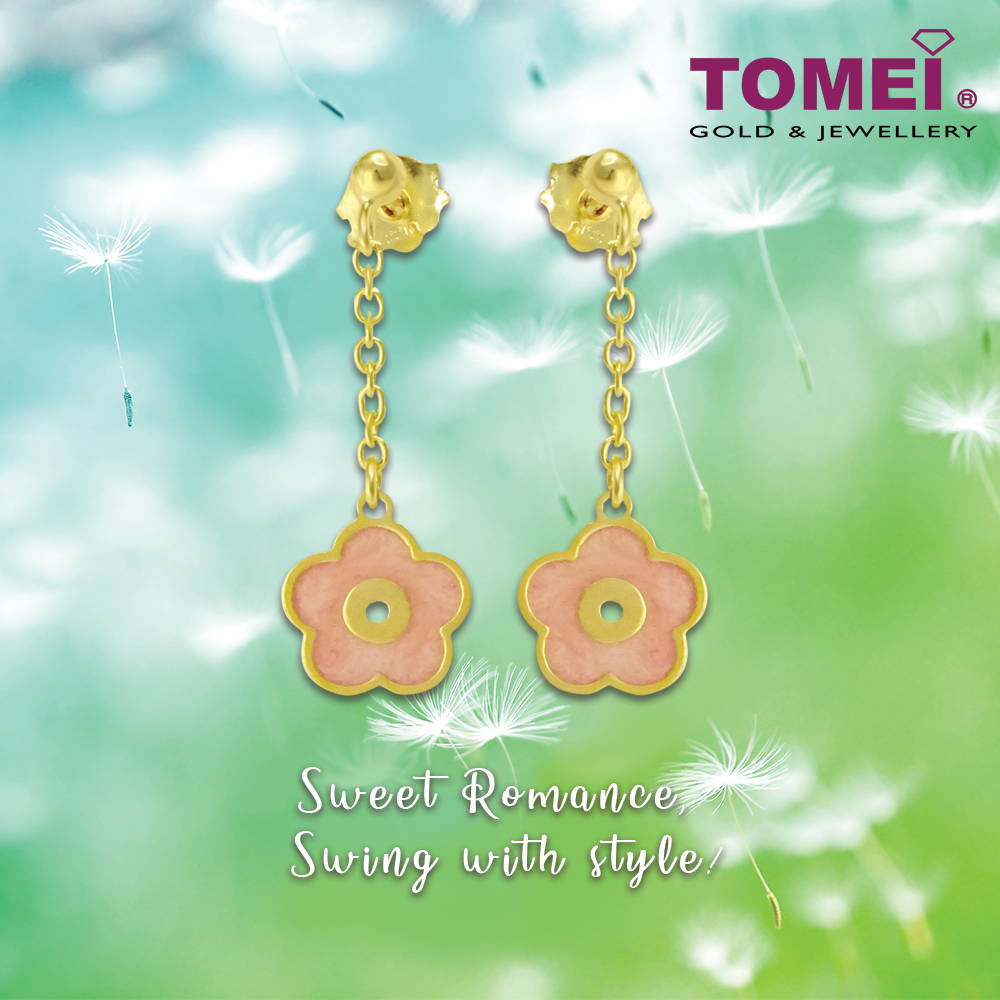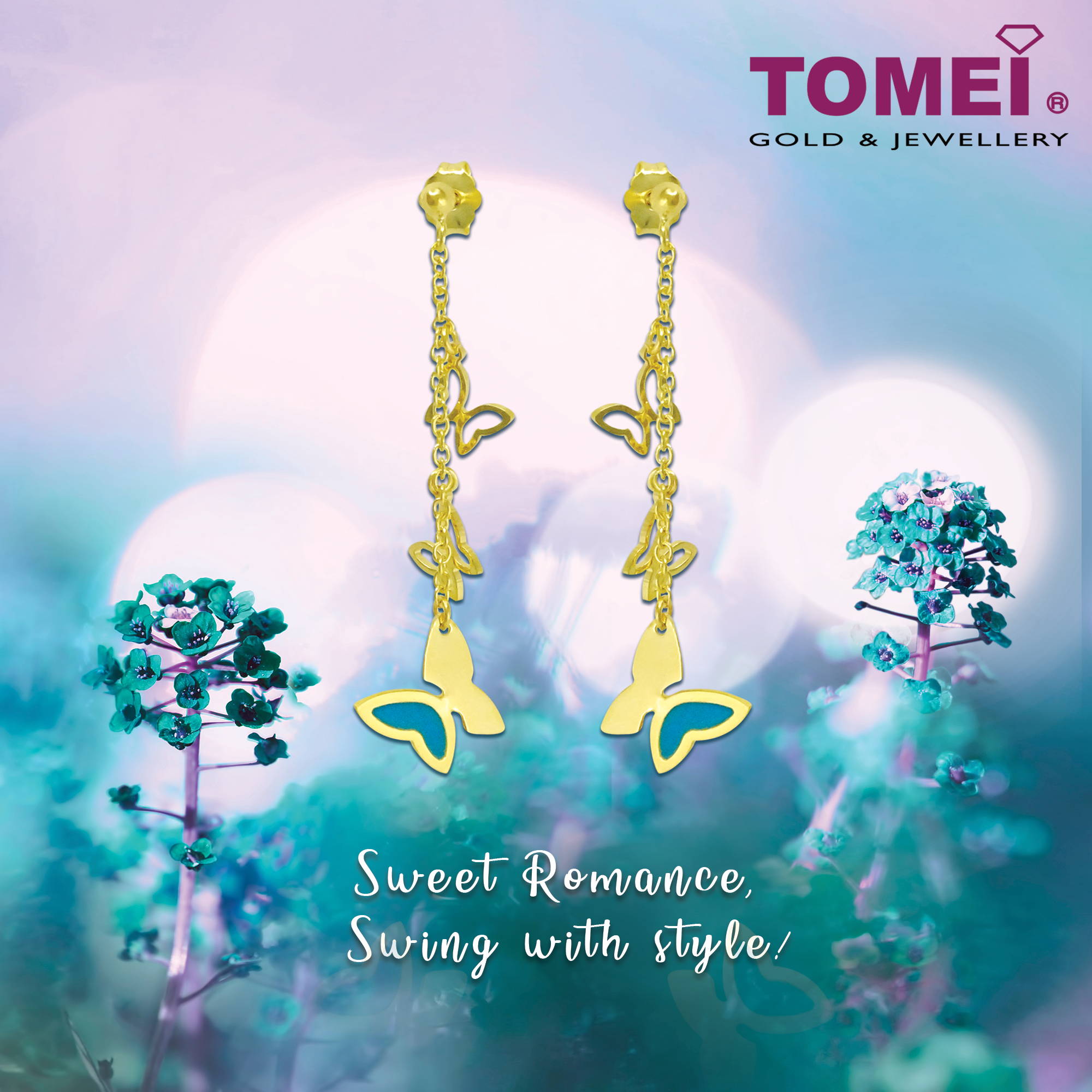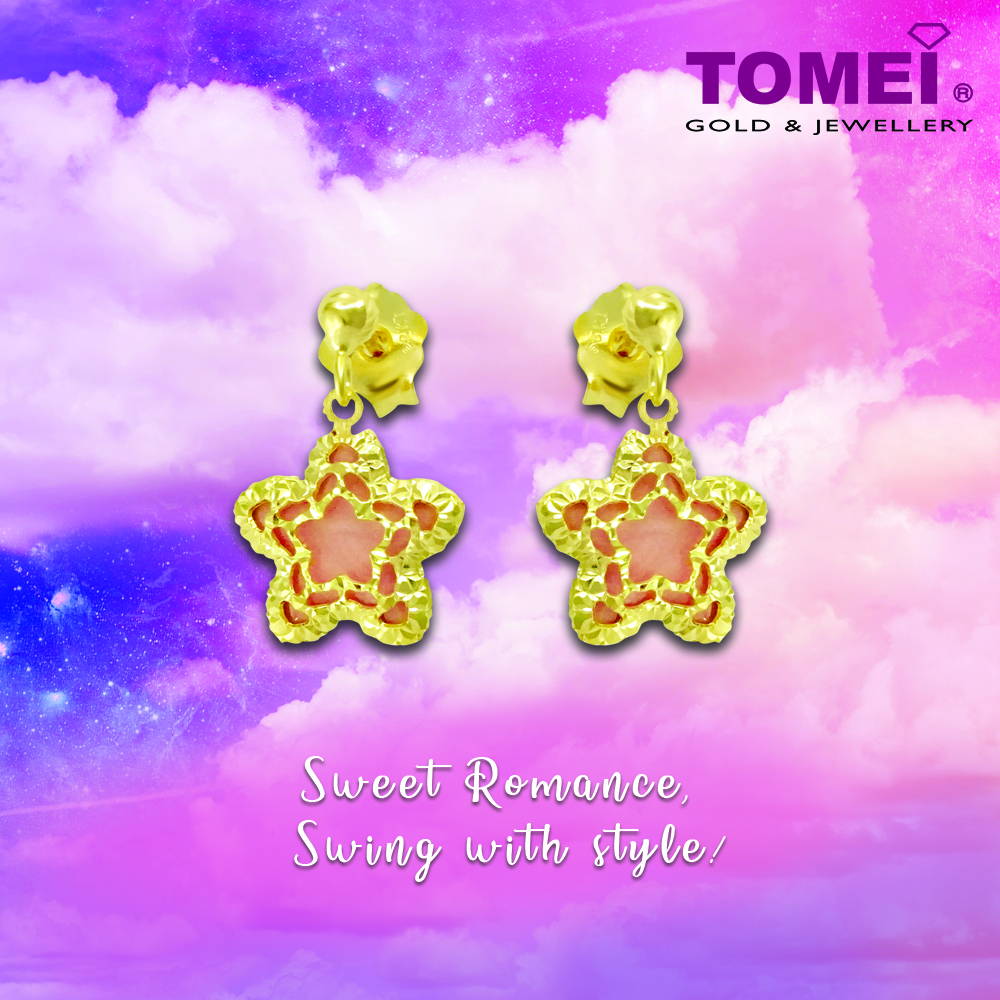 ---





---
To celebrate the launch of eTomei.com, we are offering our online customers free shipping on all orders within Malaysia till 31st of March 2018!
---
Never wait for the post again with Click & Collect. Our free Click & Collect service means you can shop online and pick up in store at your convenience. It takes up to 3-5 working days for delivery within Klang Valley, and 14 working days for other places.
Our click & collect is only available to all 41 Tomei stores within West Malaysia!
---
For customers who wish to leave heartfelt message on the gift card, we will customise the gift card for them with their heartfelt message.
The complimentary customised gift cards are only available for the following occasions - Birthday, Wedding, Wedding Anniversary and Newborns.
---