Romantic gifts for girlfriends
Romantic gift that will melt your girlfriend's heart
Tomei Chomel Key Charm Bracelet

Charms have distinctive kind of significance, they reflect sentiment; capture memory; make fashion statement. Much like the women who wear them, they shine; they spark; they empower.
These red heart charms from Chomel depict the flame for burning desire to be with the special one forever. The key charm comes with its own unique message to your girlfriend: you are the only one who can unlock the key to my heart.
Adding additional charms to capture unforgettable moments in life.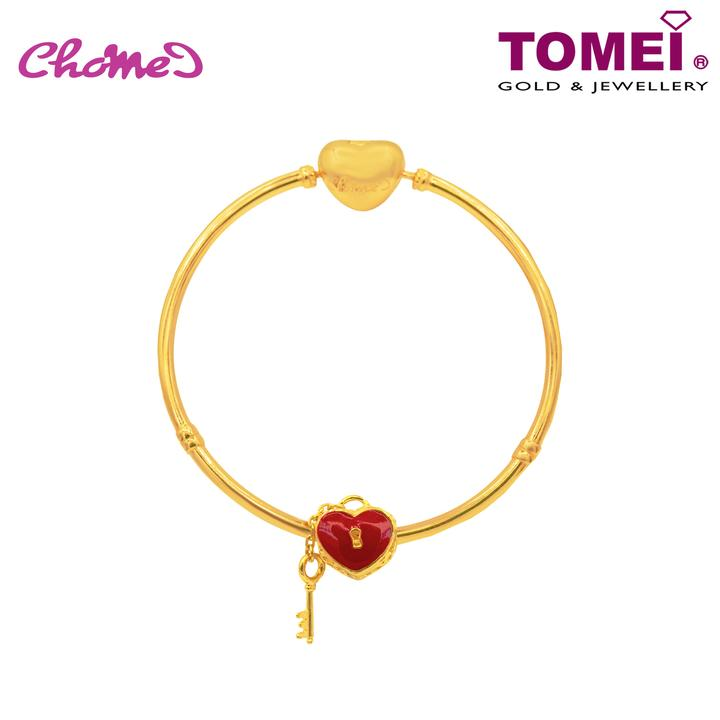 My Diamond brings to life fresh, cheerful and modern designs with feminine touches that speak volumes to the style and personality of urban females.


My Diamond enhances the beauty and character in women through its inspirational designs; creates stunning impression; reveals how women express themselves with quiet confidence.

Every piece is made to speak to the heart of the women who know what they want in life, to empower each woman who wears it with her own sense of style and taste.