Wedding Anniversary gifts for him
Luxurious yet practical wedding anniversary gift for your husband
Le Lumiere x Visconti Michelangelo Black Roller Diamond Pen

Anniversaries remind you of million little reasons that made you fall in love with your husband to an extent that made you sure of being together till eternity.
Gift your husband the Le Lumiere x Visconti Michelangelo Black Roller Diamond Pen this wedding anniversary. Visconti is one of the top players in the luxury pen world market. Luxury is not given only by the price, but the uniqueness and craftsmanship of the piece.
This is definitely the practical gift that you can be confident your husband will use it everyday.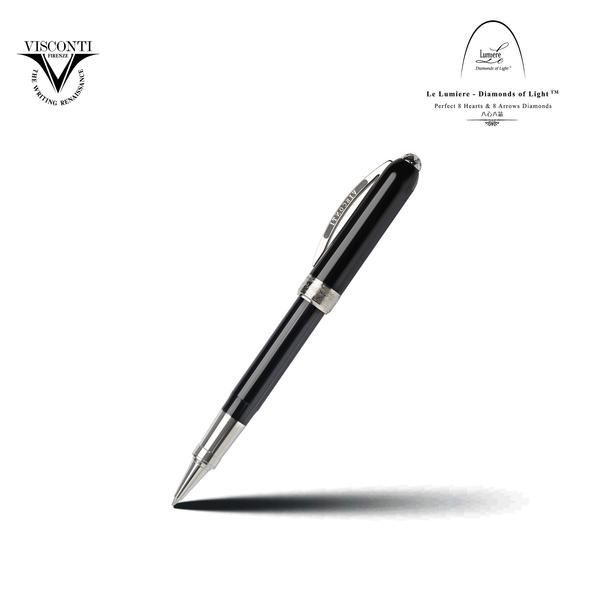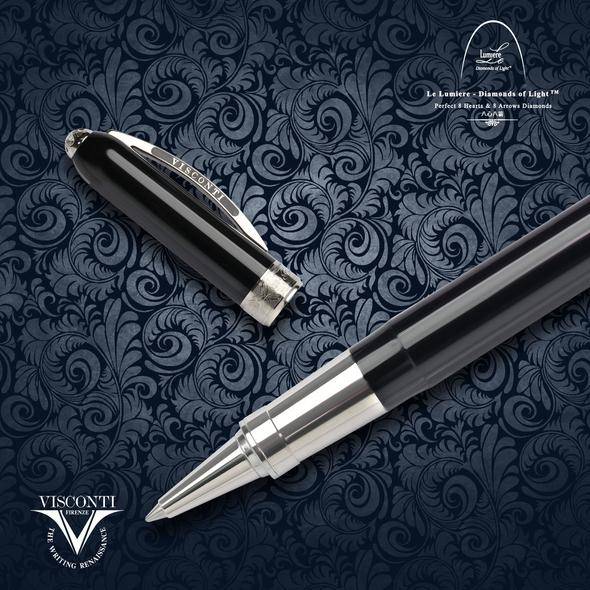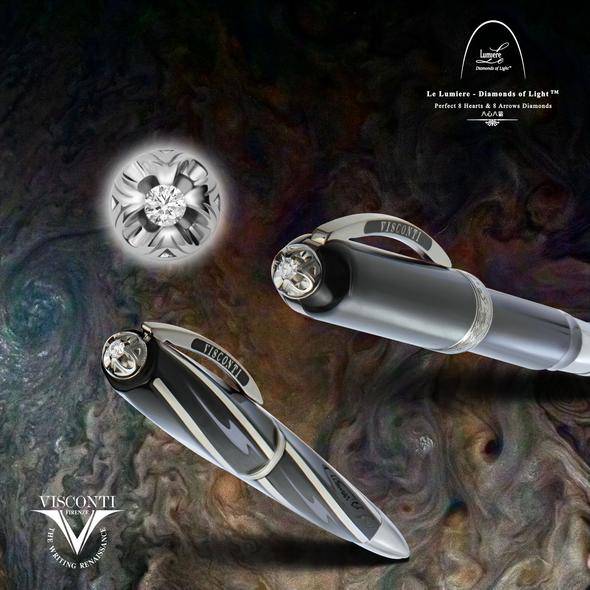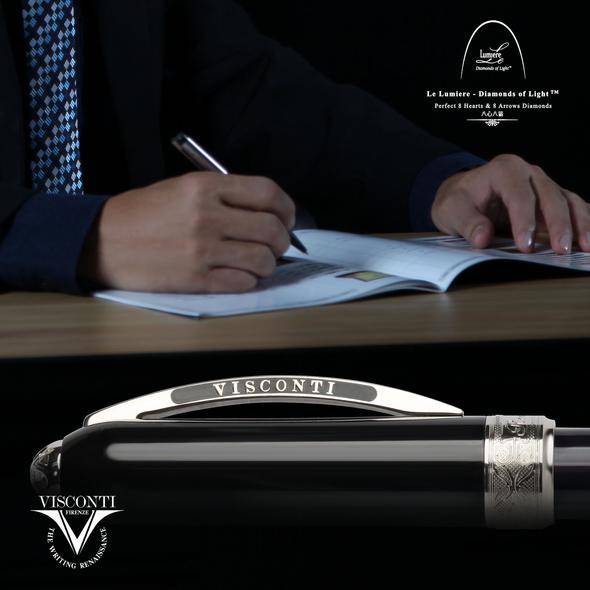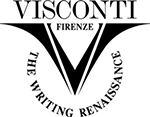 Italian Design & Creativity
Italy is a worldwide guarantee in terms of taste for beauty, elegance, and harmony. Visconti adds a very strong inclination to the Italian innovation and creativity, in terms of: shapes, materials, colours, finishing.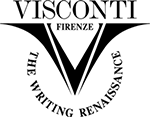 Visconti has been able to preserve and to use craftsmanship techniques from the past as Skeleton, Filigree, Scrimshaw, Airbrush, Hand Painting to produce unique writing instruments.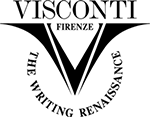 High attention is paid to all details and components in the realization of reliable and long-lasting products. Luxury is achieved not only using precious materials or stones, but also with specialized components and with complex and long-lasting craftsmanship processing.