Wedding Band
伴我终生,厮守终身。
戒指是我爱你的语言,是对你一生的承诺。
戴在左手无名指上的戒指,代表我对你的忠诚与顺从。因为在人的无名指上,有一根血管是和心脏相连的,代表我们心心相印,心灵相通。
Company me on this lifetime; Forever until the end.
Ring is the the silent language of I Love You, an eternal promise to you.
Wearing ring on ring finger, show my loyalty and faithfulness to you. There is an artery on the ring finger link with the heart, show that our hearts and souls are connected.

---

---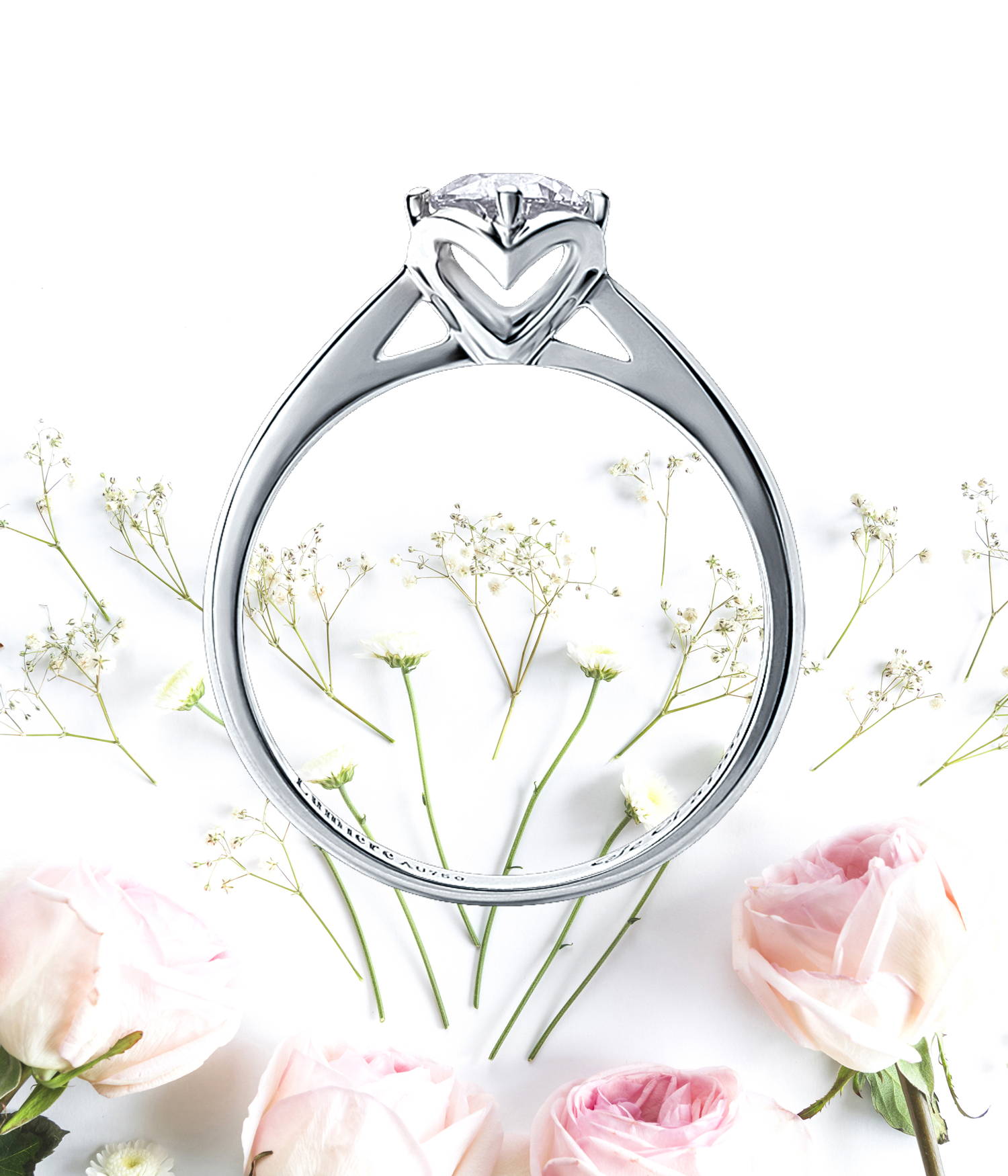 ~独一无二,你是唯一~
~Unique, You Are the Only One~

---

---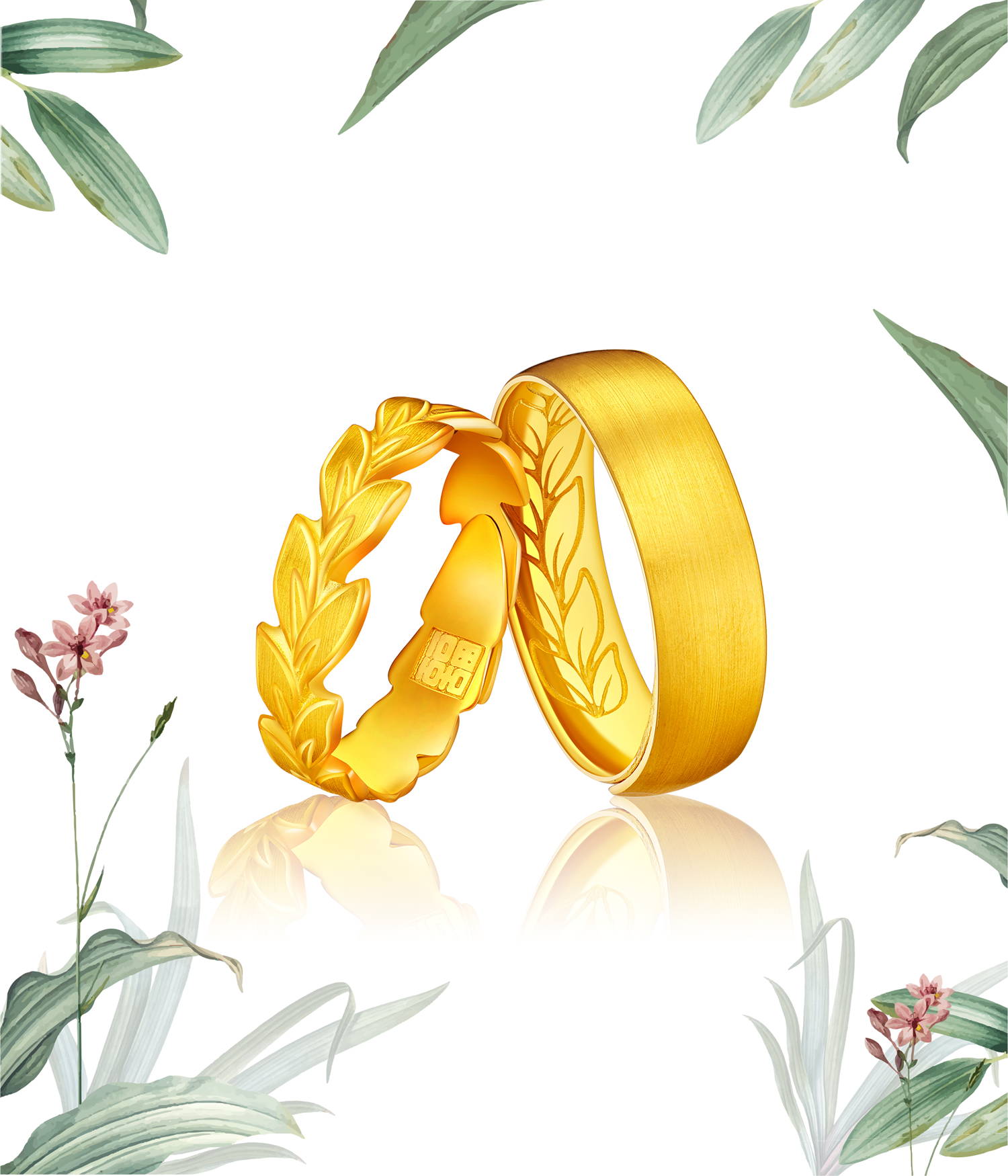 每片叶瓣都是爱的故事,每个故事都是让爱成长。
Each leaflet is a story of love, and each story makes love grow.

---
---