My Diamond aims to be the leading urbane concept jewelry store, offering jewelry in a boutique setting with befitting customer service. Appealing to the young and trendy; urban empowered females with discerning tastes and who knows what they want in life.

My Diamond brings to life fresh, cheerful and modern designs with feminine touches that speak volumes to the style and personality of urban females.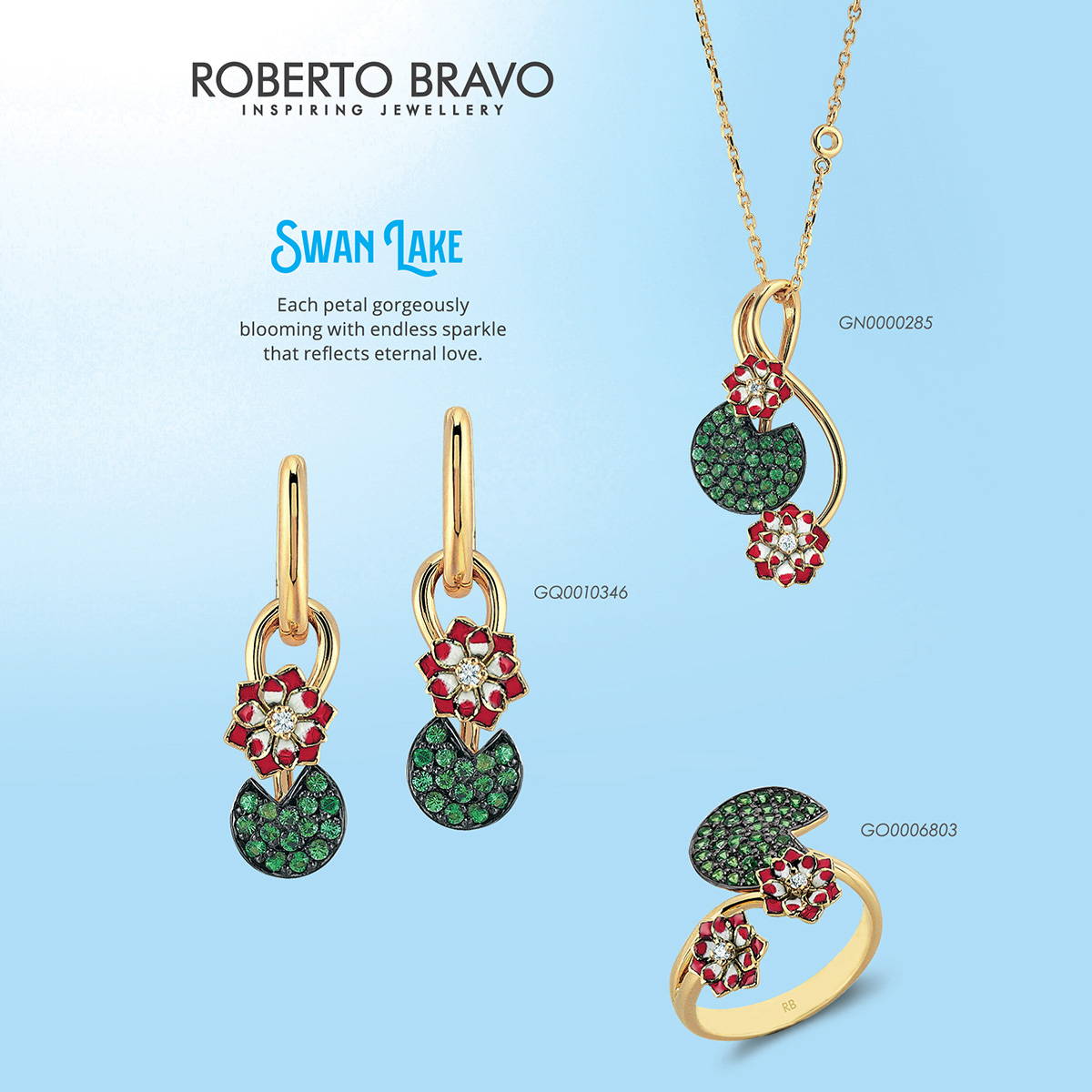 My Diamond enhances the beauty and character in women through its inspirational designs; creates stunning impression; reveals how women express themselves with quiet confidence.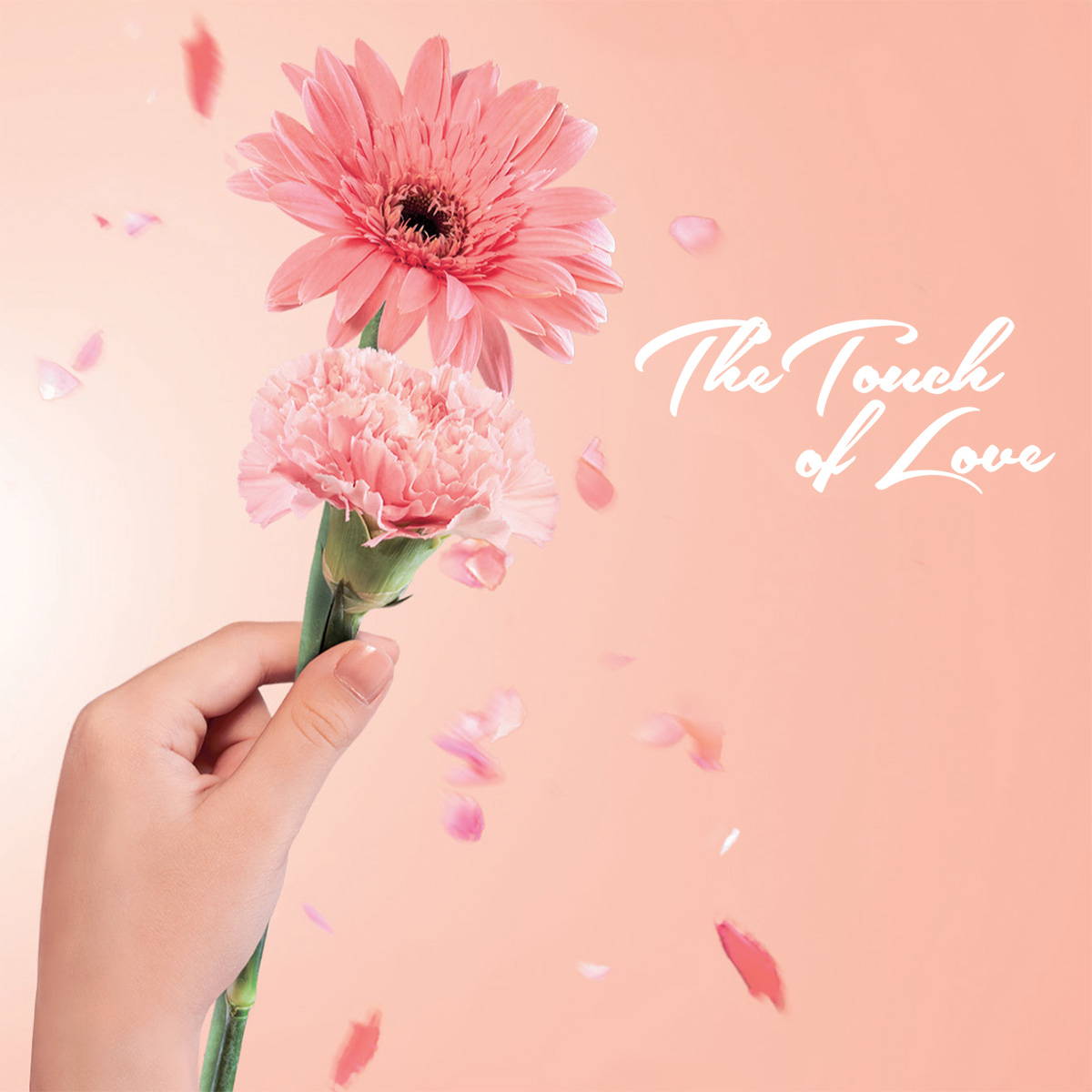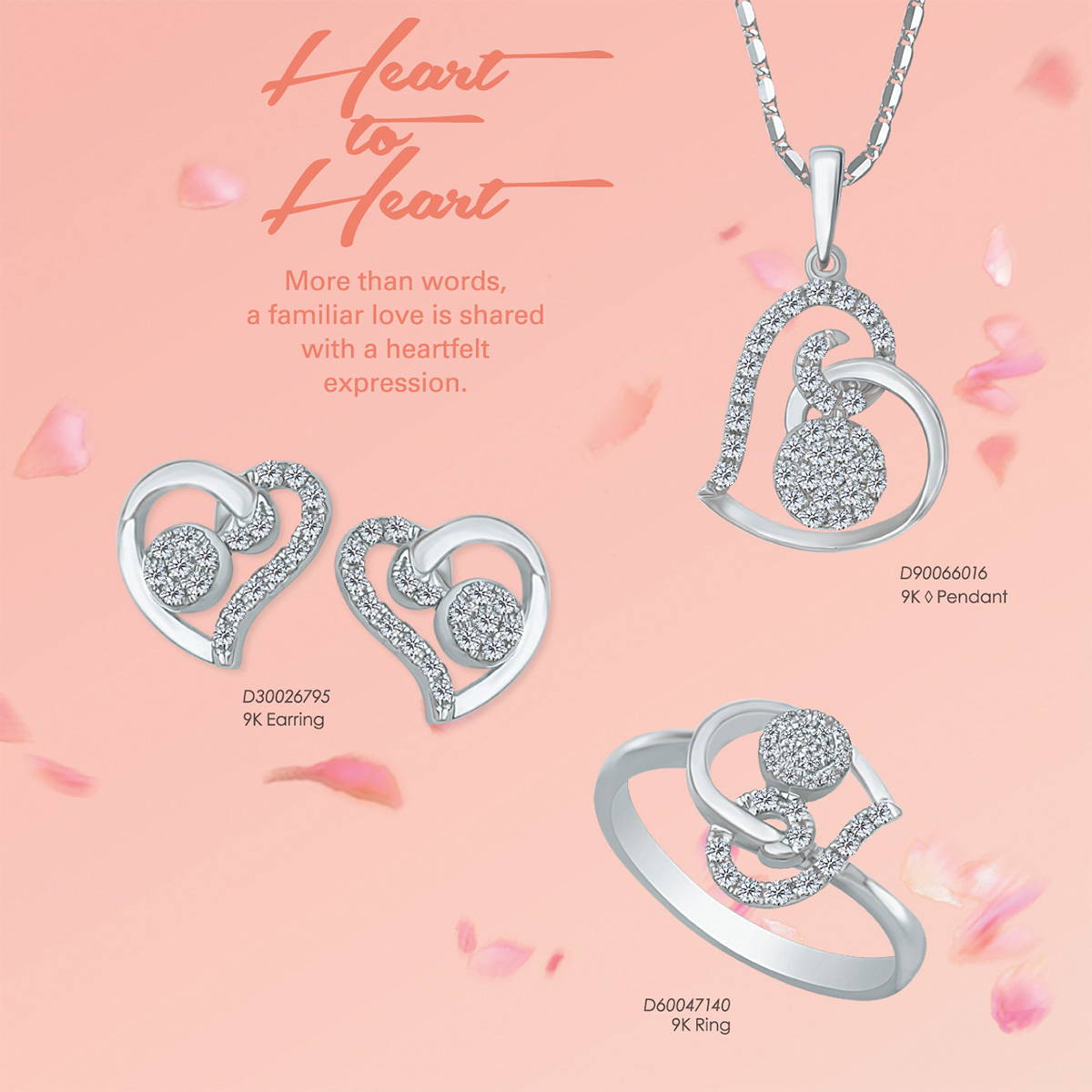 Every piece is made to speak to the heart of the women who know what they want in life, to empower each woman who wears it with her own sense of style and taste.